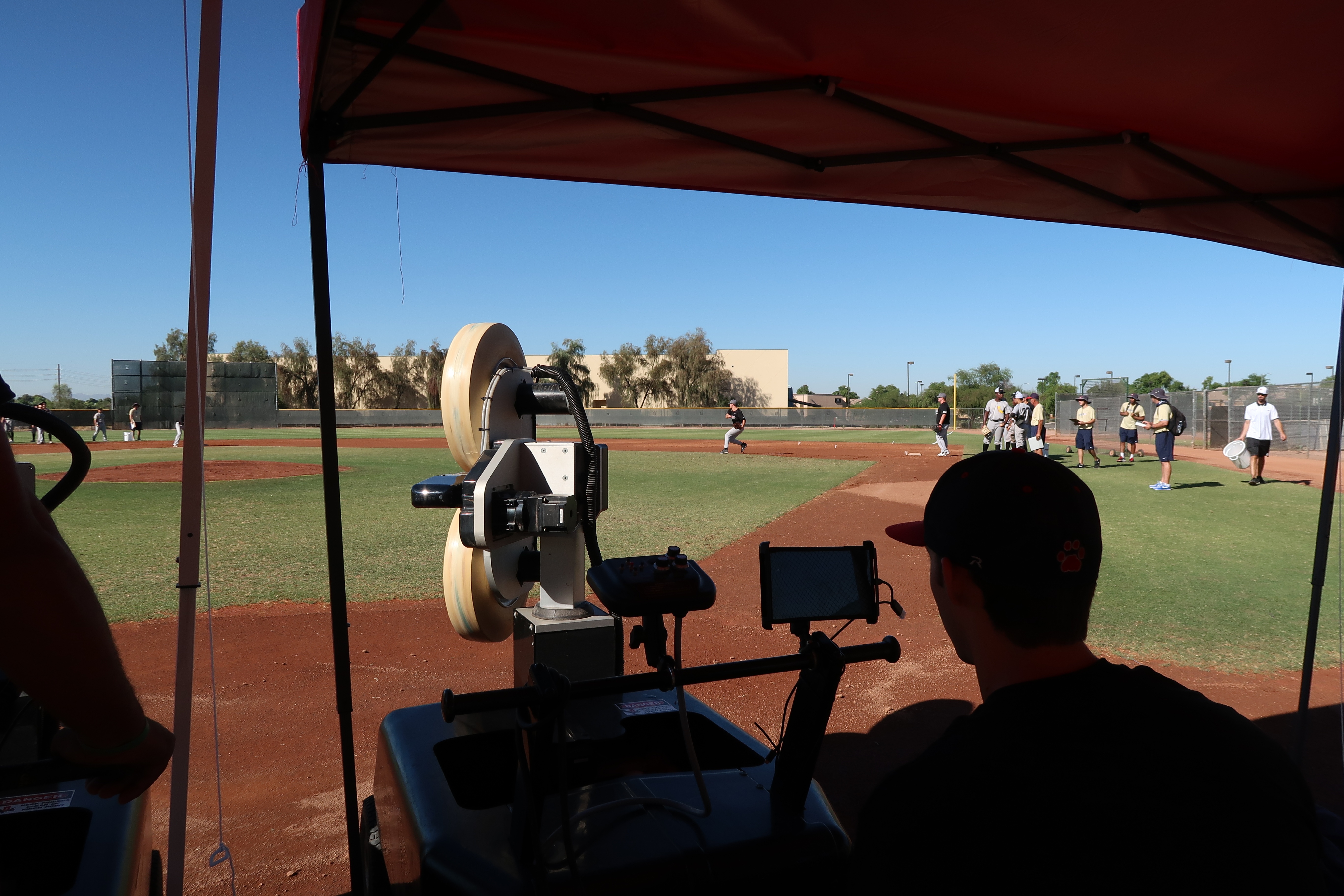 "Nothing like this has ever been attempted before."
Romy Cucjen and the FungoMan team have teamed up with USA Baseball for their National Team Championships (West) Testing Day Powered by FungoMan.
"We are extremely proud to partner with USA Baseball to create a great testing environment for young players to demonstrate their talent and ability in a fair, non-bias evaluation," said FungoMan President, Romy Cucjen.
Read on to see the work the FungoMan team has been up to for the last week with USA Baseball at Peoria Sports Complex in Arizona.