Recent Posts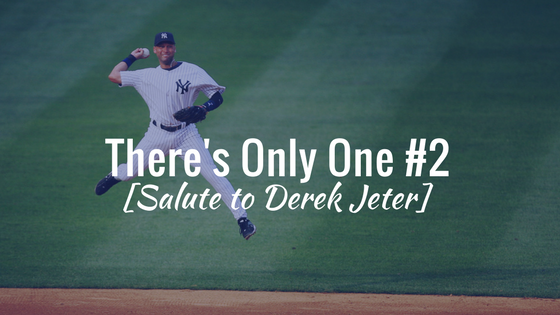 On the heels of a historic weekend, "#2" is now retired in Memorial Park, and we would like to give our own salute to the great Derek Jeter.
"The Captain," "Mr. November," and "Der-Rick Jee-Ter" ―such hallowed words.
Check out these career highlights the world of baseball shall forever revere, and download our free shortstop baseball drill while you're at it.
Read More
Topics: Derek Jeter, Fielding, Baseball Infielding, New York Yankees, Baseball Practice Drills, Baseball Practice Plans, Baseball Practice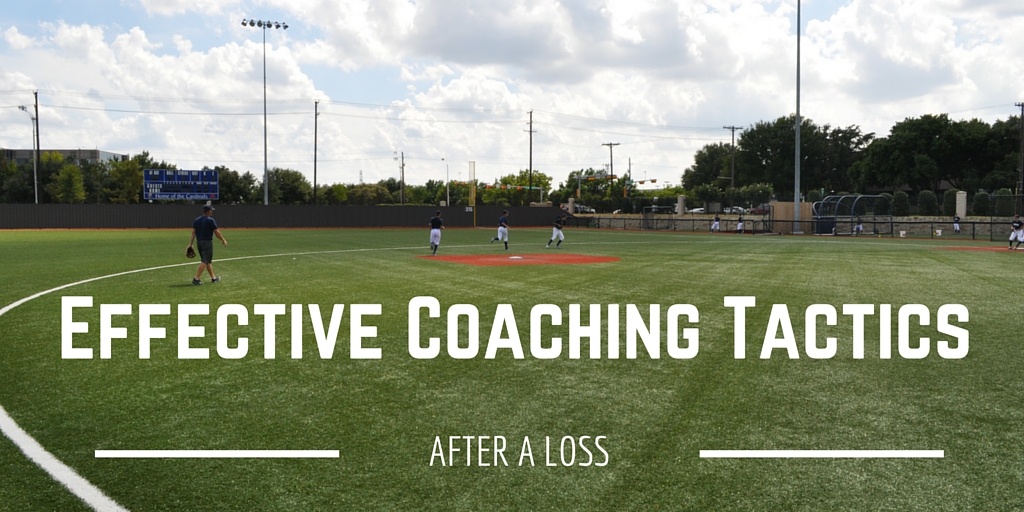 Coaches have many favorite moments in sports -- losing is not one of them.
By simple deduction we know that coaches who take the time to read anything online to help them excel are after a few things: developing better players, learning how to improve their coaching, finding out how to foster team unity, etc. All of the components just mentioned are in effect aimed towards the end goal of winning.
But what happens when you lose? What happens when you face a group of young men disappointed, spirits crushed, and looking to you for answers?
More importantly, what happens when you get discouraged by a loss?
Here's the shortlist for nurturing individuals to pick themselves up to find answers.
Read More
Topics: Baseball, Coaching, Baseball Coaching, Sports Psychology, Baseball Winning, Baseball Mental Training, Baseball Psychology, Winning Games