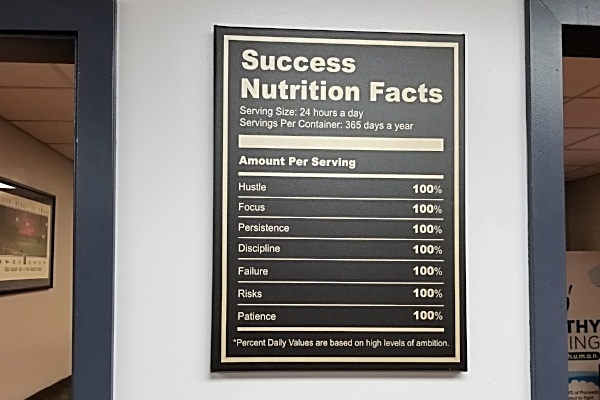 For the coach taking his team to the next level of execution, this week we've curated our favorite coaching moments that we think are worth sharing.
Tell us which one you'll implement into your thought and training bank.
1. Demonstrating Accountability
One of the best things a coach can say is "I screwed that up". I hear many coaches complain how their kids dont take accountability. They need to be taught how... A great way to teach #accountability is to demonstrate it yourself. Your kids will love you for your vulnerability.

— David Klein (@CoachDavidKlein) June 26, 2018
2. Catching With Confidence
Gameday Baseball delivers tips for catchers.
3. Competing With Energy
Want to get noticed this summer? Compete with energy every single pitch. Recruiters can't stand to watch baseball played with no energy! Individually or as a team. Lazy minds = lazy effort. Play with passion, focus, and intensity. Recruiters are seeking dudes and dudes compete.

— Trent Mongero (@CoachMongero) June 24, 2018
4. Practicing The Right Way
Former big leaguer Luis Alicea from the Breakthrough Series in Bradenton, Florida.
5. Thinking + Training To Win
The late

Donnie Moore demonstrates and imparts strength to the Braves.
---
As you prepare your players, whether in camps, clinics, or private lessons, you have the open door to encourage, motivate, and build up your players. Let us know you're favorite coaching moment from this week's FungoMan Top 5 Coaching Moments.