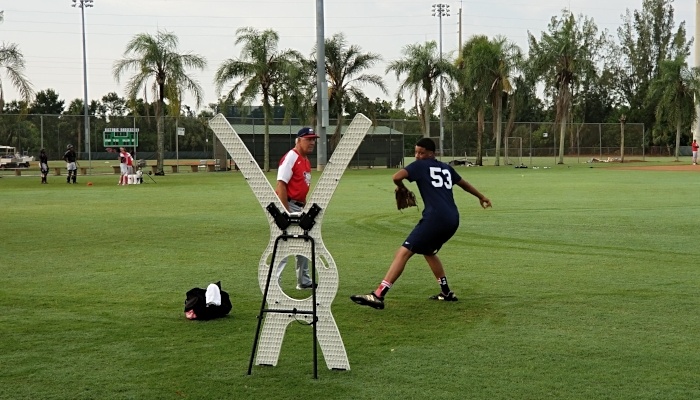 Patrick Süskind once said, "...talent means nothing, while experience, acquired in humility and with hard work, means everything." We went to the top and found these four solid tips from the best in the game to you and your team.
After attending and powering the Breakthrough Series, and now this week at the Elite Development Invitational at Historic Dodgertown, we saw first hand the greatest teaching tool is to be around great talent. If you have the opportunity to rub shoulders and ask questions to current or former MLB players, take advantage of it! If you don't have the opportunity, you still have the opportunity to watch MLB as a student.
Snag these 4 PRO TIPS RIGHT HERE.