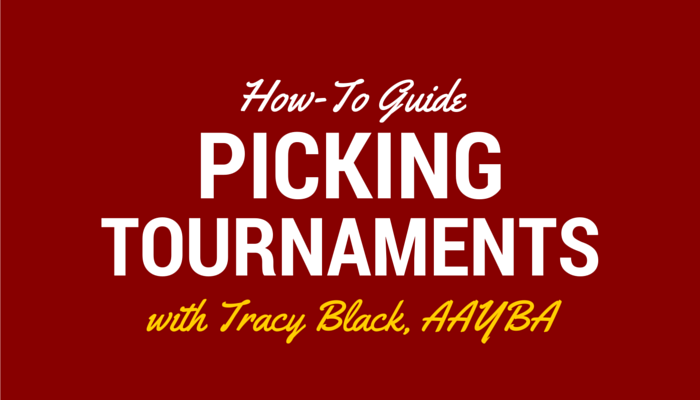 This week we're bringing you a clear guide to navigating your way through the process of baseball tournaments.
While most coaches base their tournament selections on other coach recommendations, which is a great way to get a pulse on any tournament, we'd like to give you some first hand, inside information from someone who's been in the tournament business for ten years.
Every coach's goal is to step into a tournament experience that inspires his players and keeps his players' families sane. So here's the breakdown to picking the right tournament.