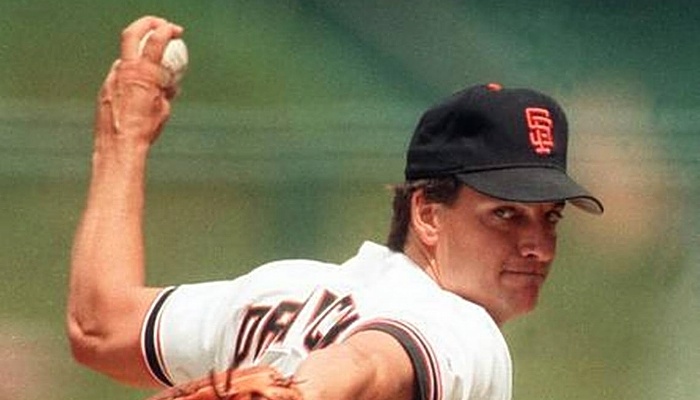 Former San Francisco Giants All-Star, Dave Dravecky has provided countless coaches with hard-fought wisdom for life and anyone pursing baseball professionally.
His unbelievable story of coming back after less than one year after cancer surgery, and pitching a winning game is the stuff of legend. Only five days later, he won, but broke his arm. And then broke it again in celebration after the Giants won the National League Championship.
He shares how he faced dismal challenges with unflinching determination and resolve to make his comeback.