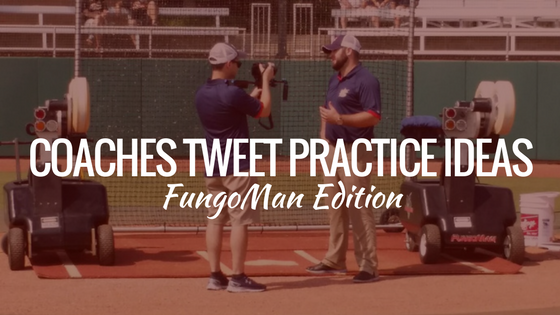 How much baseball do you consume on a daily basis?
Kind of impossible to put a number on that, isn't it? Here's a tougher question: How much of that content do you trust and put to good use—especially for your ball club or program?
The following coaches tweeted how they're utilizing their automated baseball practice tool. See if any of these ideas might be worth snagging for your own use.