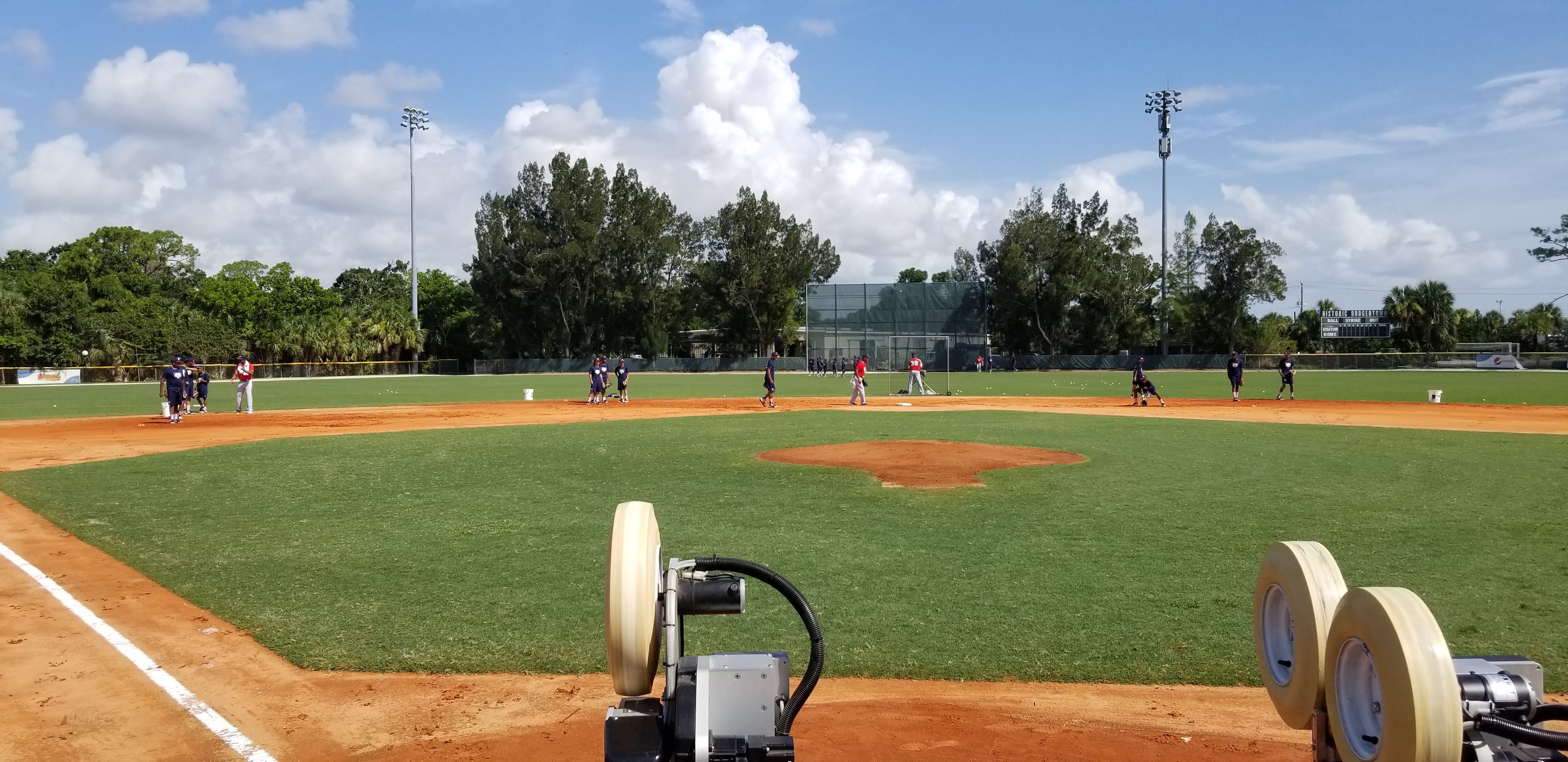 It's not everyday that you get to play on a diamond, hear Ken Griffey Jr. talk about hitting, and watch the Commissioner of baseball give a state of the game.
Let's talk about the incredible work of MLB's Youth Academies creating opportunity through the Elite Development Invitational.
Read on and get an inside look at how Major League Baseball is providing the best training and opportunity for the most prolific players of the Urban Youth Academies from across the nation.
WATCH THE VIDEO!