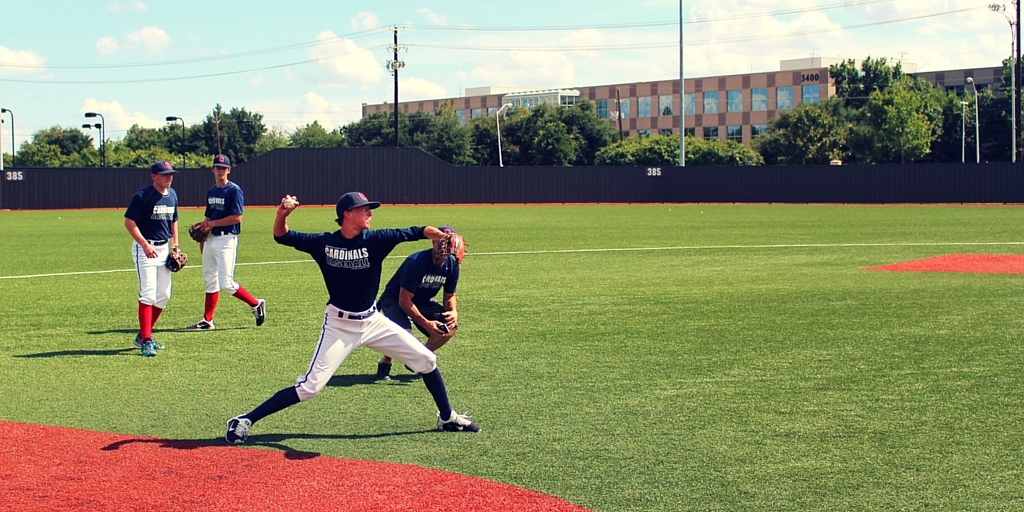 It's one thing to put together a stellar team, but it's another thing to get each player well-sharpened and ready for the season -- which is where nailing your practice comes into play.
All the little details that go into practice separate the exceptional teams from the mediocre. And great coaches know this and capitalize on those little details to take their team to the next level.
Check out some of those little details that we know will improve any baseball practice. Most likely you already put most of these good practices into your program (and good on you!), but you may be inspired to try out one or two for the team.