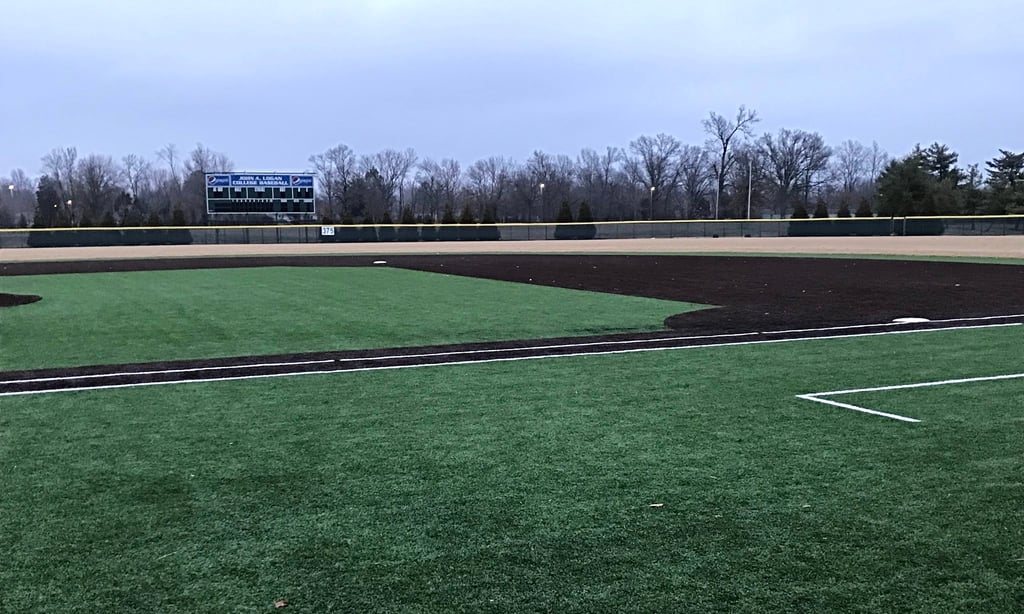 2018. Here. We. Go.
In an ideal world, you and your team have a detailed strategy for your program goals on day one.
Then after the first week, it becomes apparent to you where your team needs extra attention to specific skill sets, and you and your coaching staff realize the need for a pow-pow.
Fortunately for those following us on Twitter and Instagram, our network of coaches generously share their constructive creativity by making and running drills that keep their practices fresh and competitive. And we're going to share some of our favorites so far in 2018 to get you well on your way to a successful season!