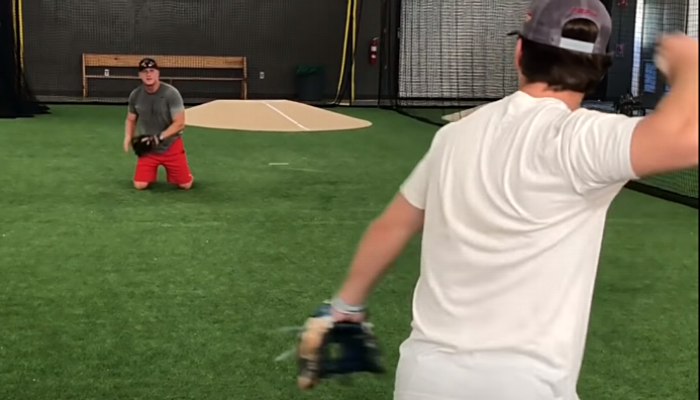 While some drills specialize in position or game situation, Trent Mongero's Pick and Pop "Ozzie" Drill is a fundamental must for every player on the field.
You'll want to use this drill again and again in practice, working on the three zones that Coach Mongero breaks down in his video.
Read on to see the "PICK AND POP 'OZZIE' DRILL."