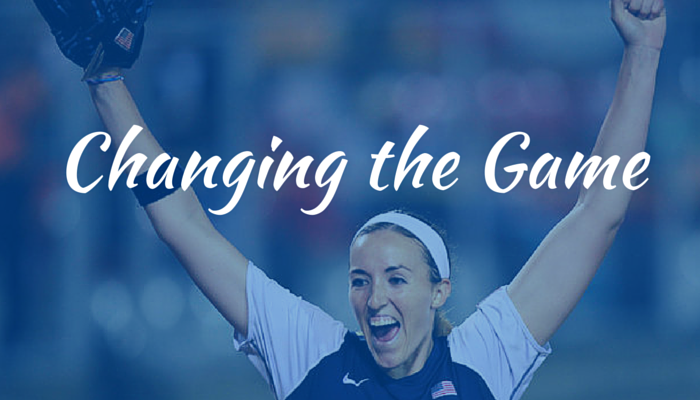 Monica Abbott is breaking the mold in the best way. In case you missed it, she just signed a record $1 million dollar contract with Houston's Scrap Yard Dawgs.
It's so easy to be excited for this gold medalist not only because she's an incredible athlete, but because she's carrying a message for a new generation of young softball players that's worth your attention.
Her story is one to share with your team, your coach, and your daughter.
Without further delay I give you Ms. Abbott, the first pitcher to pitch a perfect game in the Olympics, three time National Pro Fastpitch league champion, and 77 miles-per-hour pitch record holder. If this short film doesn't inspire you, I don't know what will.
Monica Abbott: Believe in Your Best from Ringor on Vimeo.
Share this video and inspire your team to dream bigger, work harder, and succeed beyond their expectations. Read more about her story here.
Abbott represents a huge shift in the world of sports, and is absolutely worth celebrating! Share your thoughts and impressions about what her contract deal means for the National Pro Fastpitch league and the fastpitch softball community at large in the comments section below!