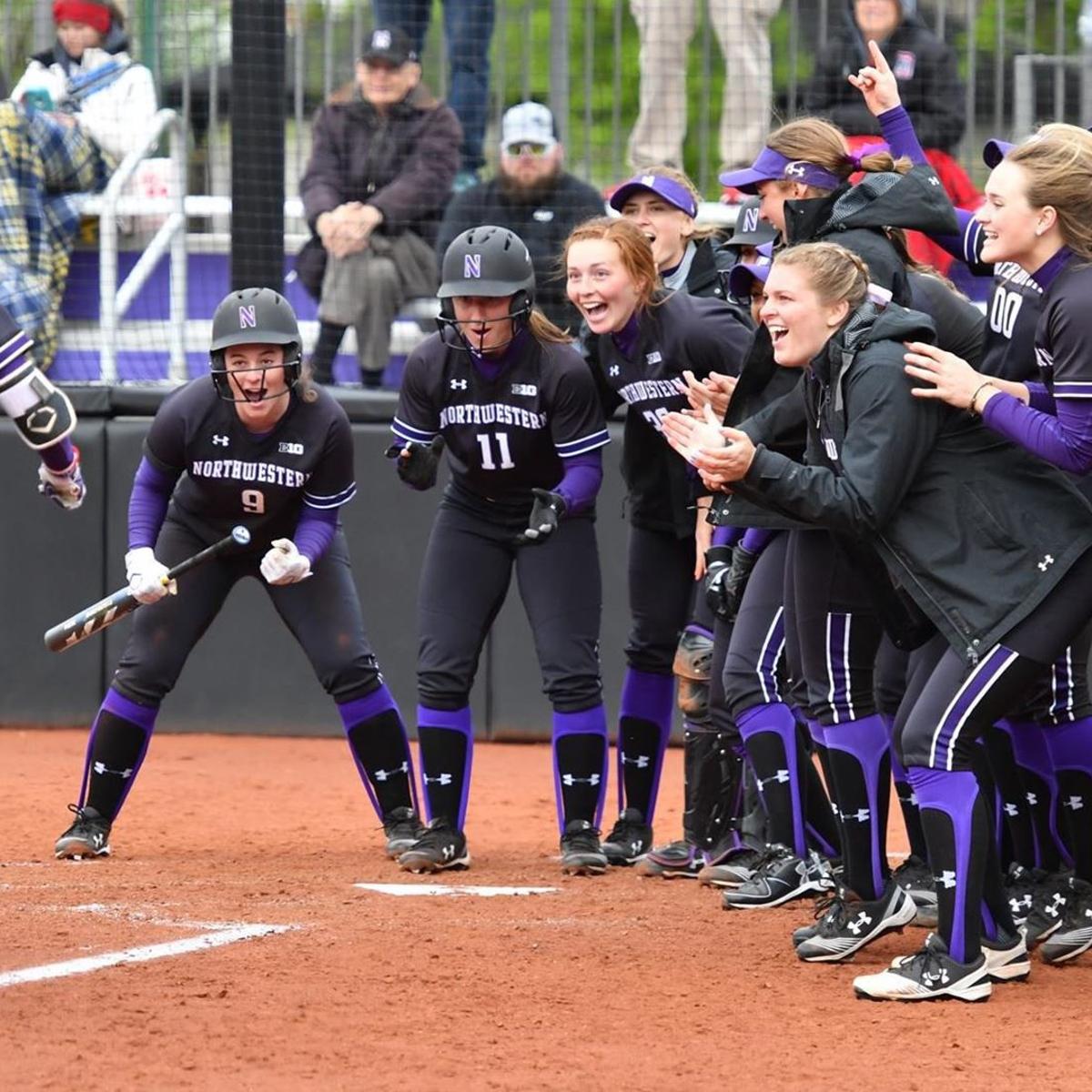 Read More
Topics: College Softball, high school softball, college softball practice, high school softball practice, Softball Postseason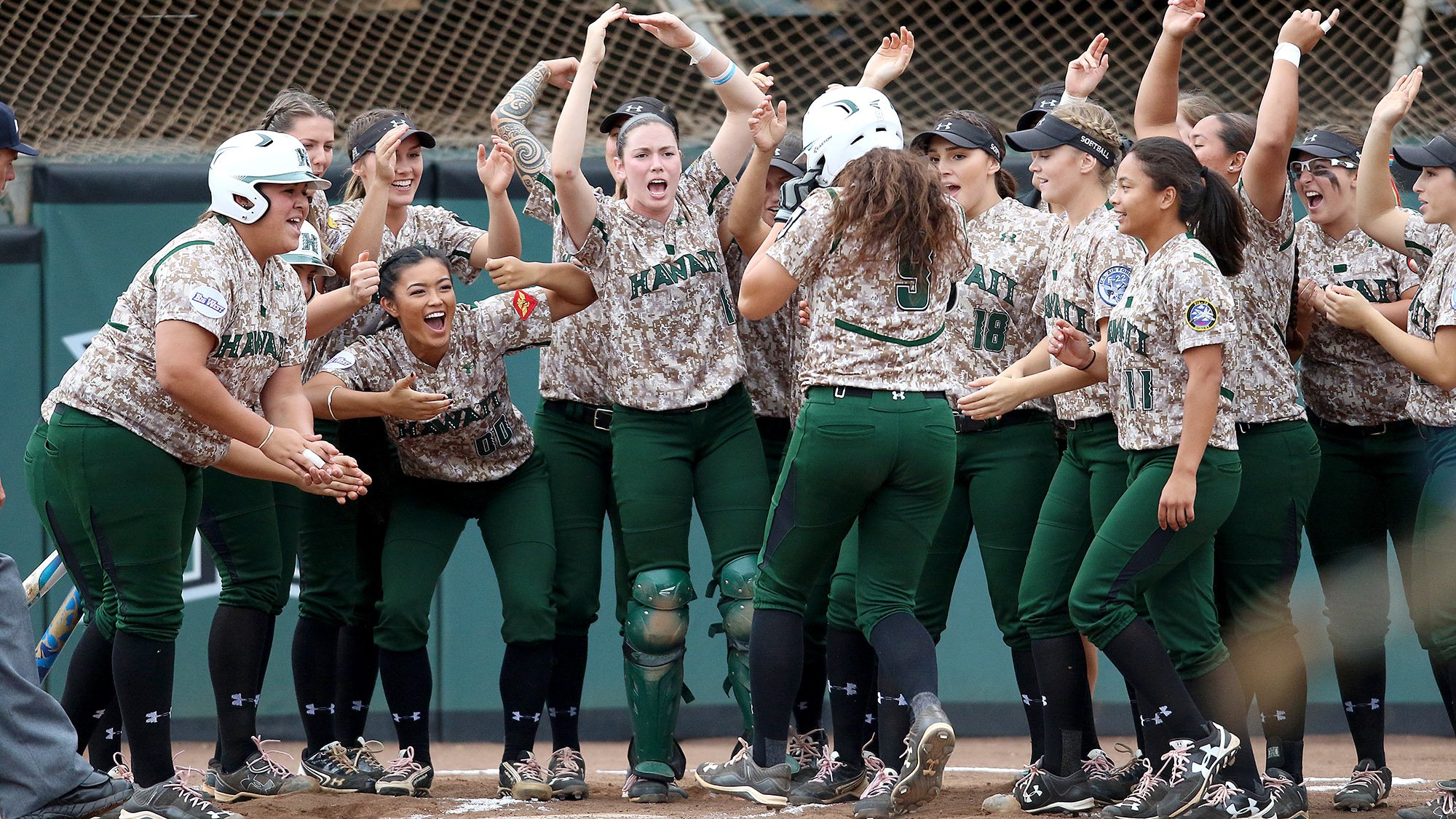 Young athletes should dream big dreams. They should foresee themselves playing in a big time game or in front a large crowd.
As the popularity of college softball continues to grow, young girls get the chance to envision themselves playing the game they love while getting a college degree. Those young, aspiring athletes should be asking themselves: What will it take to get there? What will be different once I get to the next level?
There are hardly any rule changes that occur between high school softball and the collegiate game. However, if you ask any collegiate softball player, past or present, they will tell you there is a vast difference between playing for a high school or club team versus playing in college.
As a player, coach, or parent of a high school softball player, let's take notes of these differences in order to be fully equipped for the next level.
Read More
Topics: Softball, Softball Coaching, College Softball, softball players, high school softball, college softball practice, high school softball practice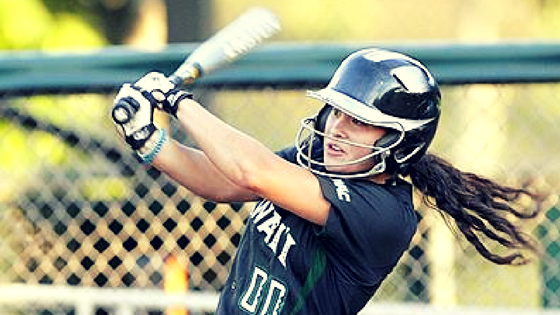 ---
In the panic era of college softball, where young women are recruited and committed as early as their eighth grade year, one softball player committed "late" as a senior, broke records, led her team in homeruns, and represented her team and school for an Espy award for "Best Upset" at the 2010 ESPYs.
Kelly Majam Elms, graduate of University of Hawaii, boasts a college career batting average of .335 and fielding percentage of .992. Not to mention hitting thirty homeruns in her freshman year.
She generously took some time for us to interview her and share her thoughts on committing "late."
Read More
Topics: Softball, Kelly Majam, College Softball, University of Hawaii, ESPYs