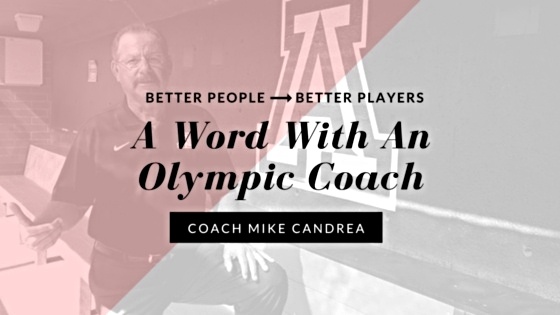 Every softball coach wants to make winners out of his or her players. Coach Candrea just happens to be a seasoned college and Olympic coach in the business of making champions.
With 1,500+ collegiate wins, 24 appearances in the NCAA College World Series, 8 NCAA National Championships, and Gold and Silver Olympic Medals under his belt, we think Coach Mike Candrea is pretty much golden through and through.
And it's NOT just because he's a winner. Coach Candrea epitomizes what it means to be an excellent coach on the field and in life.