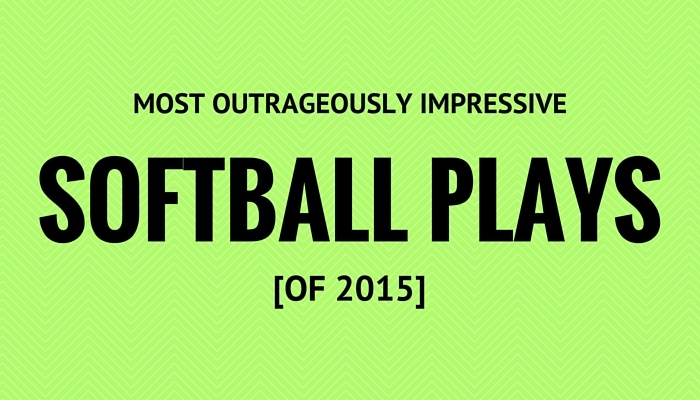 When the Amateur Softball Association of America showed up at the 1933 Chicago World's Fair, I don't know if they knew just how aggressive softball would become today. When the International Softball Federation came on the scene, I don't know if they anticipated how fast fast-pitch softball would become by 2016.
The game continues to get better as players perfect the art of practice, nutrition, and conditioning.
Today we're highlighting some of the most impressive plays of 2015.