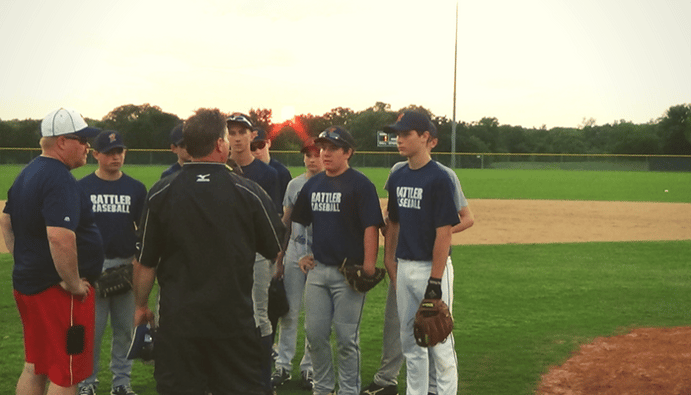 As new players take the field in practice with the start of a new year, team chemistry will be important.
But why leave team chemistry to chance? Coaches have the responsibility to give their best efforts to understanding each player to effectively motivate each one, and collectively influence the entire team.
Each player displays different strengths and weaknesses, and thanks to the DiSC test assessment, we can boil down a myriad of personalities into four basic behavioral profiles: Dominance, Influence, Steadiness and Compliance.
These four profiles make up the the study's acronym to feature the profiles within its very own name, and while people will exhibit a mix of each of the four, most of us are particularly "high" in one or two areas.
If baseball is 90% mental and 10% physical, the DiSC personality assessment could be just the key coaches are looking for to unlock more of their players' mental game.
---

---
Here's a sample of the assessment and breakdown of DiSC psychology and how it works. Check out the DiSC website for more resources and leave a comment below with your thoughts on this approach to coaching.
Every aspect of the game has room for improvement, including coaches' strategy to motivate players. Who know's how much your players have to offer? Coaches have the opportunity to find out.