---
With so many new ideas, technologies, techniques, and strategies coming out for the game, we thought we might have a little bit of a retro, tried and true, throwback to a few classic baseball practice drills.
Of all the drills that have made their way into the modern day practice regiment, we found these to be some timeless skills that players can do on their own at any position.
Too basic for ya? Well, let's just say there's a reason these good practices from the early days of baseball have been around this long, and there's value in continuing to do them into your professional career as a ball player. Check 'em out.
---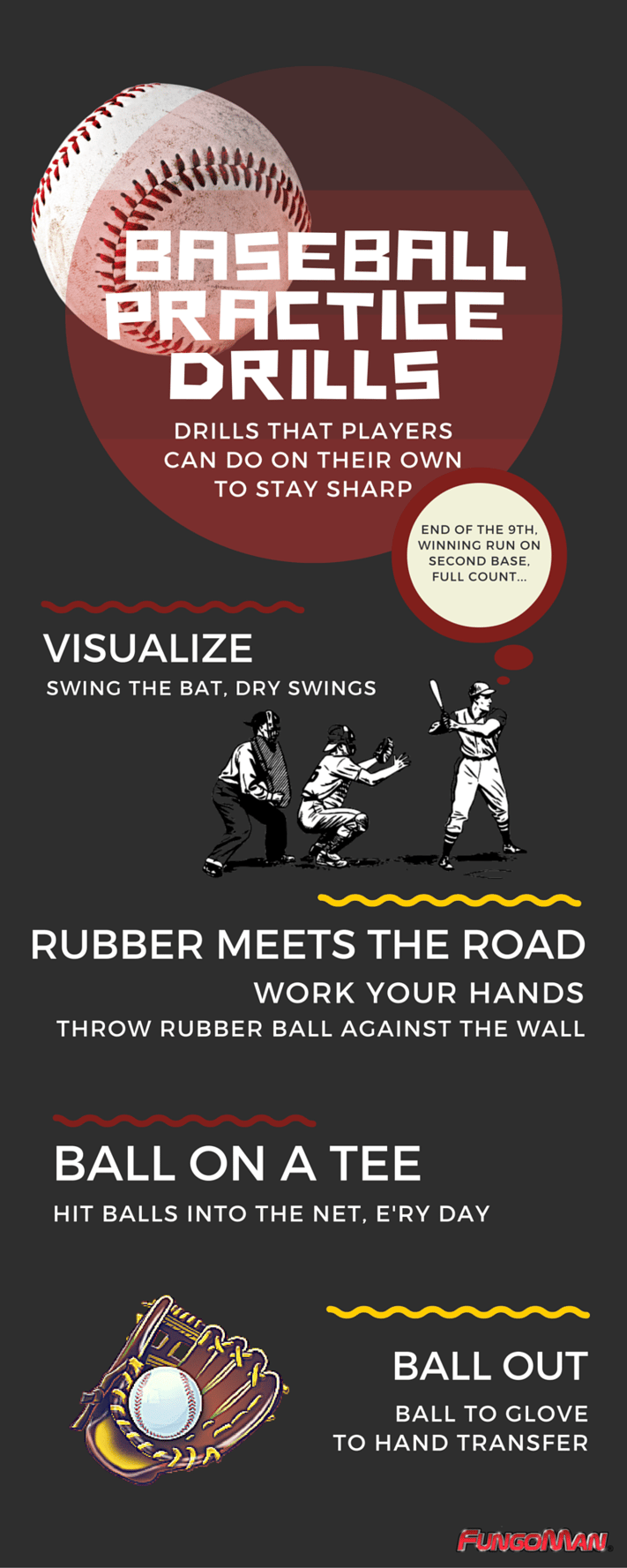 "You've got to get the fundamentals down, because otherwise the fancy stuff is not going to work." -Randy Pausch


Working on the basics of mental preparation in the batter's box, hand-eye coordination, fast hands, and connecting with the ball are all solid practices that will never grow old or irrelevant for your players' development.
---
Need more advanced drills? No problem. With 5 Baseball Drills To Go From Good To Great you'll discover some great go-to practice drills for your team's all round advancement.
Looking for something to shake up your team's workouts? Check out our Baseball Specific Strength Training post, covering seriously intentional physical training for baseball players.