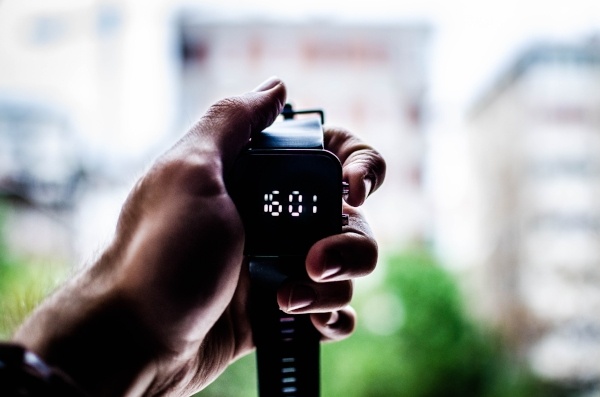 Tick. Tock. Tick. Tock.
'Tis the last month for getting the pre-season work done.
And that time on the field is precious to you and the development of your players. That's why we're highlighting Coach Chris Finwood at Old Dominion University for his obsession with getting multiple things done simultaneously in practice.
Check out how he does it below.
Infield Work: Multiple Positions Engaged at Once
Outfield Work: Conditioning + Reps
Over the past couple of years Old Dominion has produced outstanding athletes performing at the highest levels of the game. Their committment to excellence is exemplary. Learn more about their coaching staff and how they use their FungoMan's at the college level.