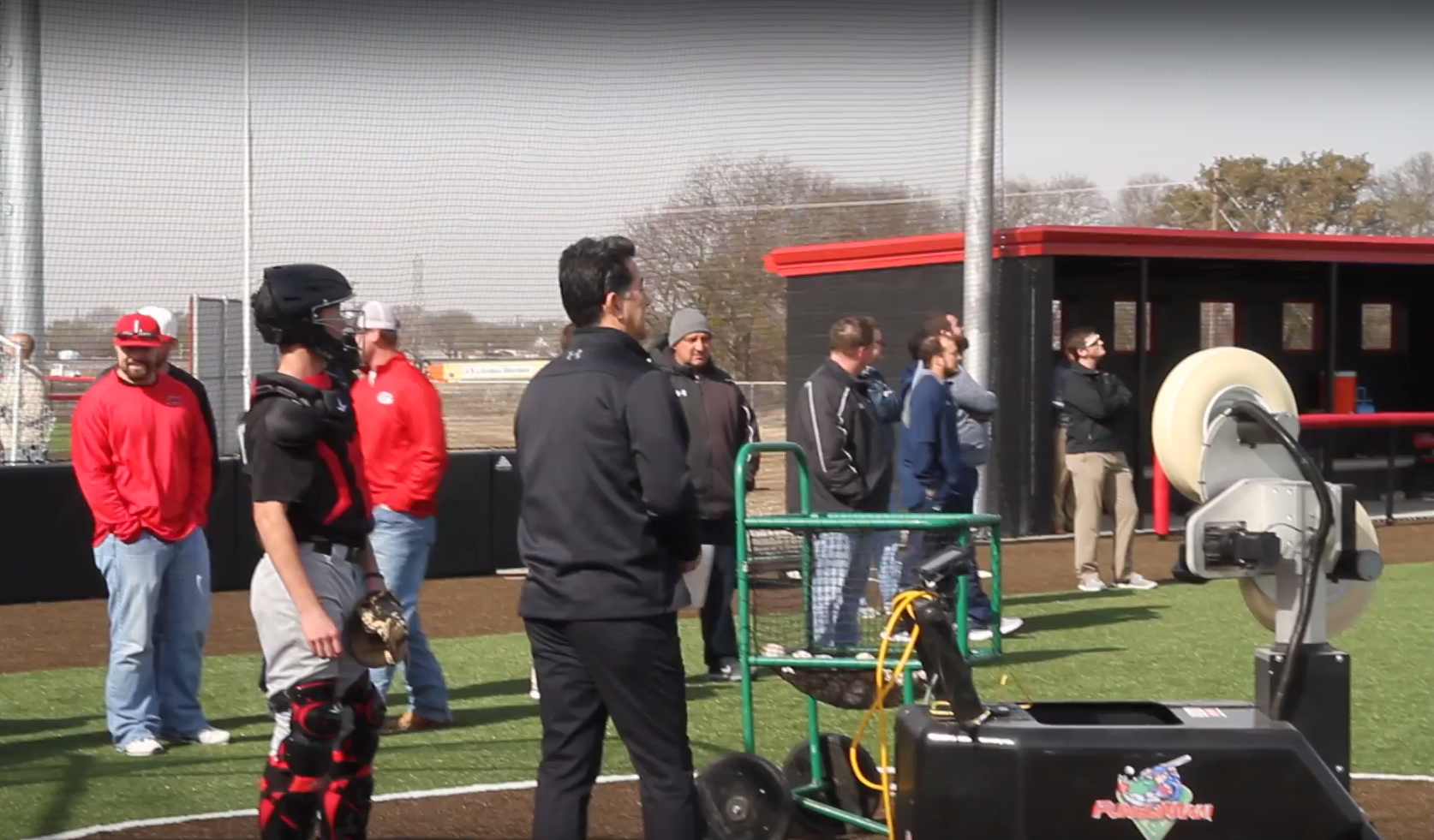 This practice has tempo, momentum, and effectiveness. You'd be surprised to see how much can be accomplished in one hour of high school practice, when empowered with precise repetitions.
Get a sneak peak into West High School's practice empowered by a FungoMan demo.
FungoMan Demo at West High School
What else can FungoMan do?
For high school drills check out Trent Mongero
For pro player development check out Sean Travers
For indoor baseball academies check out Sam Incandela