Last week we did a baseball movie/coaching style assessment where close to 500 coaches weighed in to see if their favorite movie reflected their coaching philosophy. We think you might find the results as intriguing as we did, and you may discover some fascinating trends about where coaches fall on the coaching spectrum (more on that later).
For the past several years our FungoMan team has gone to the ABCA conventions and enjoyed the benefits of participating in the baseball coaches community, including the wide variety of coaches representing every coaching philosophy you could imagine.
One thing you're sure to find at the American Baseball Coaches Association Convention is this: People talking baseball.
Read on to see what the talk is all about this coming convention.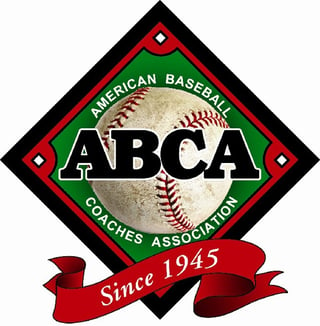 The conversations that interest us most involve what problems and solutions coaches are coming up with for their teams.
If you decide to make it out to Nashville this year you'll discover coaches in the halls demo-ing some hitting or throwing technique that'll catch you watching an extra second to see if you already know what he knows. These. Conversations. Happen. Everywhere.
Here are a few things we're betting will be discussed at the convention:
The effects of adding the lower seamed ball to college baseball,

The miniscule number of scholarships in college baseball,

New advancements in developing the mental game,

Most helpful tools for training players
We are most excited about FungoMan Customer, Jeff Willis, LSU Eunice (LA) receiving the 2015 ABCA/Diamond National Coaches of the Year of the NJCAA Div. II
#FMhattip
---
Come visit us at our booth at the Gaylord Opryland and
check out our new developments and features,
or just stop by to say hi!
Our FungoMan customers can be sure to receive a FREE GIFT!
BOOTH #461


---
Check out the results for our Baseball Movie/Coaching Philosophy Quiz and take the quiz if you haven't already to see where you fall on the coaching spectrum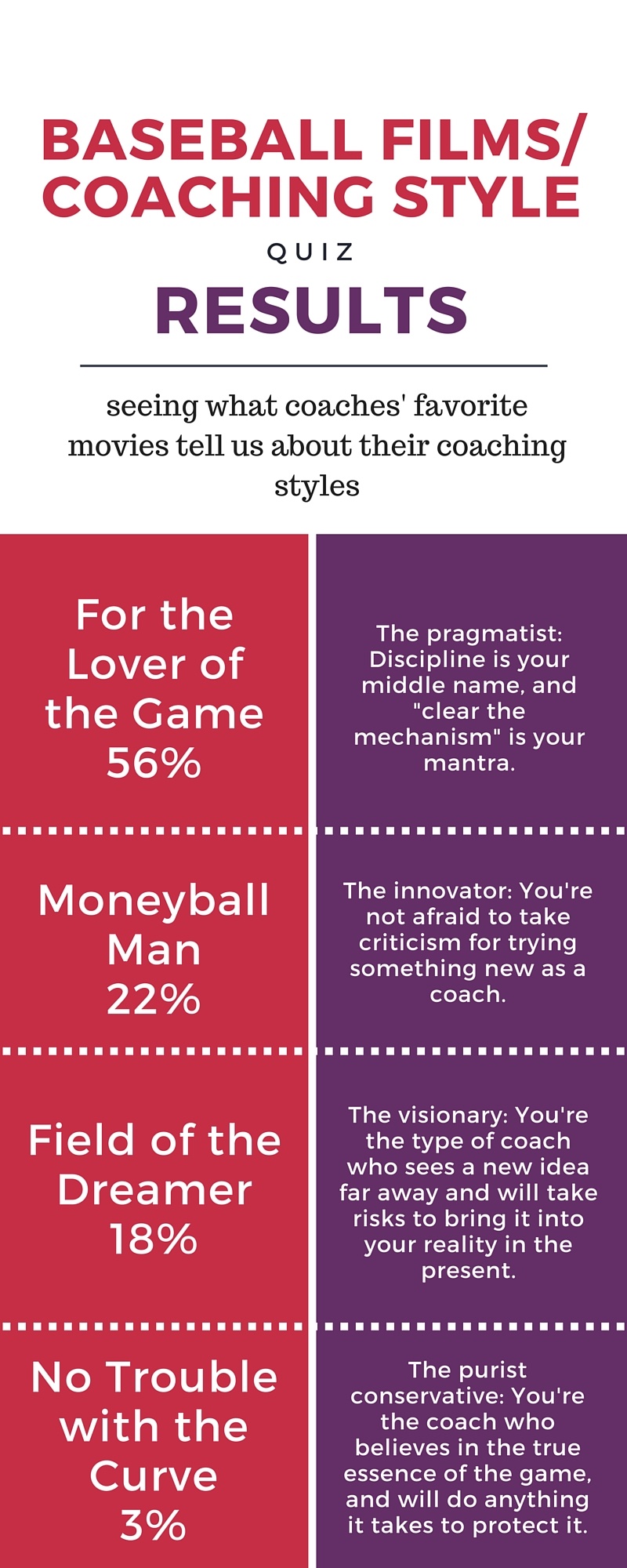 Take the quiz HERE.
To hear real coaches talk baseball and how they make their teams better, CLICK the image below!