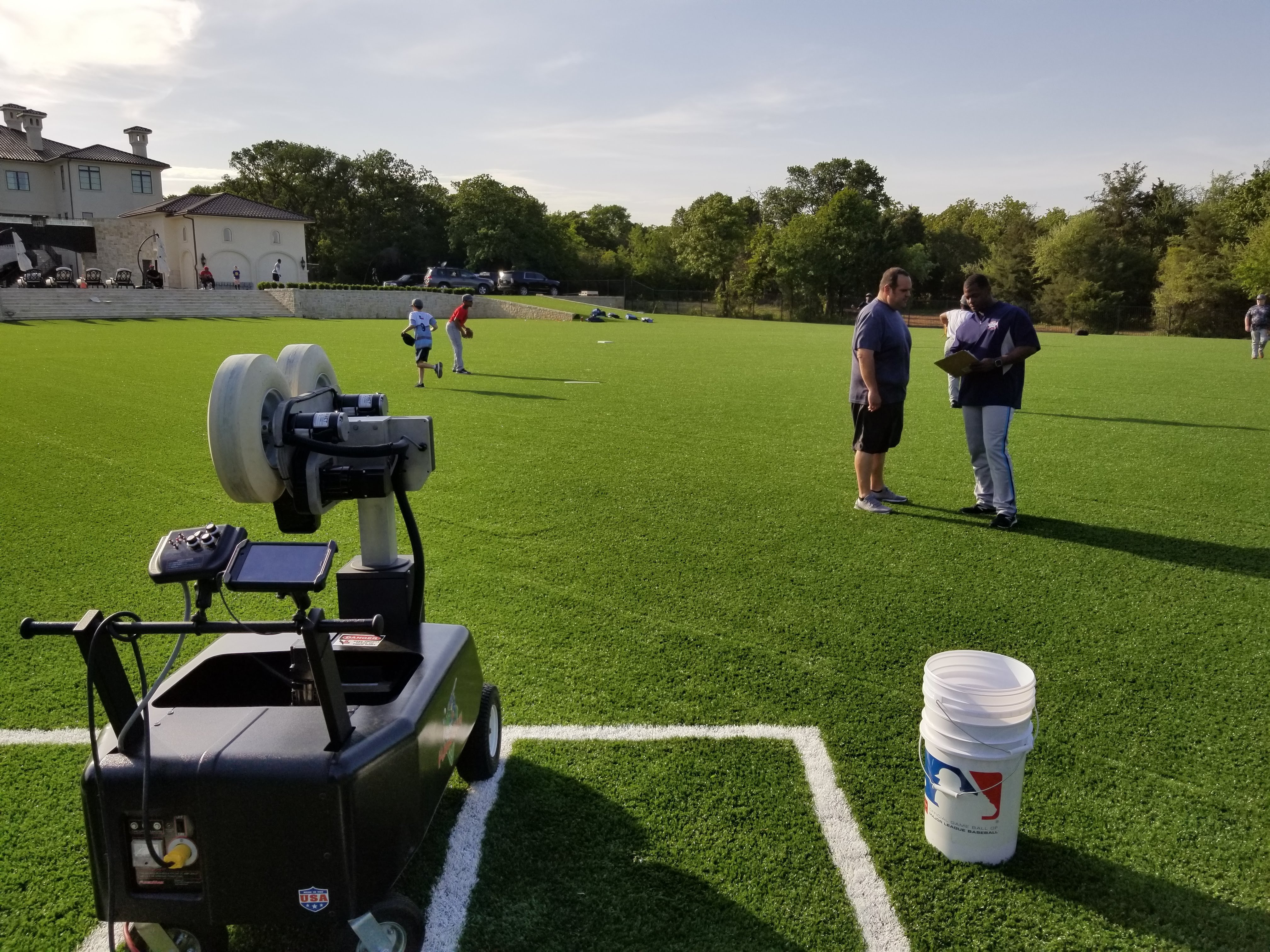 World Series Champion Homer Bush is coaching a 12U team in Southlake, TX.
He recently joined the FungoMan Network, and shares a little about what's important in his 1-2 hour long practice sessions.
Catch Homer Bush talking youth baseball practice in the video.
Homer Bush x FungoMan
So why does "a ton of reps" matter to youth baseball practice? At the heart of our training ideology lies deep practice. Coaches who understanding how talent and skill develops will have much greater success in training their players. Below you will find a video explaining just how to harness the way the brain develops ability.
Some of the tips are straightforward; for example, "eliminating distractions" is an obvious one, while slowing the speed of the drill and gradually speeding up the drill is a more familiar idea to baseball practice. Visualization of deep practice is also a great method to introduce to youth baseball players, even at a young age. No doubt, the science behind these methods will give you greater buy in from your team.
How do you incorporate deep practice into your training? Have any successful training tips you'd like to share? Feel free to comment below with your best advice for youth baseball coaches. Looking to learn more about getting a FungoMan for your team? Click below to learn more!