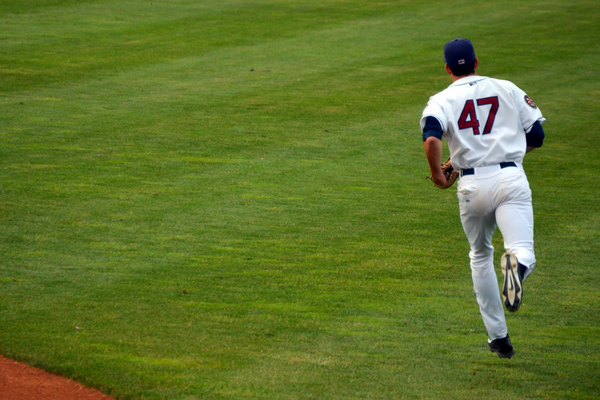 The hustler puts in the extra work after practice. The hustler asks for 10 more reps. The hustler spends his personal time working on strenthening his weaknesses.
These drills are for that player.
Granted, it's not just the drills that will make you better, it's the work you put into them.
For The Player Who Shows Up Early
For The SS Who Can't Get Enough Reps
For The Player Who Wants A Challenge
Think you might use some of these drills in practice? Thinking of a player who would totally do these drills on his own? FEEL FREE TO SHARE these drills by texting your players and parents the link or emailing them this post. Keep your players inspired with challenging drills that will keep them on their toes. See more drills by Taylor Love below.