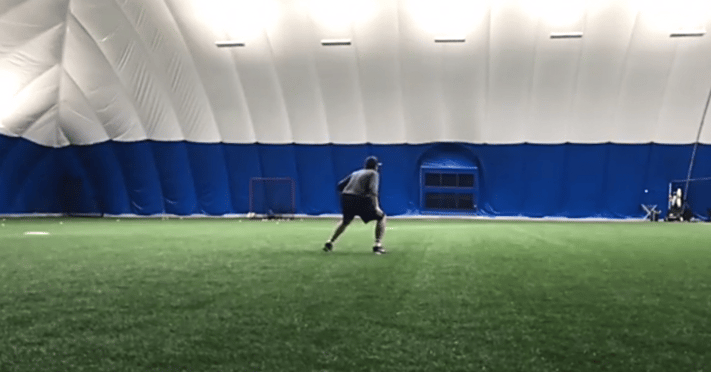 Starting position is up there with hand eye coordination as one of those basic baseball necessities. I bet even reading about starting position or athletic position reminded you of a concept with which you are already familiar.
So here's an idea: Take inventory of the basic first steps you take in each direction to make a play. It's actually quite situational, depending on the velocity of the ball. Now consider how you would comprehensively communicate all the variables of ball type and corresponding footwork. Not that simple, eh?
The coaches at Gameday Baseball created a brief, straightforward video drill to address starting position and first steps. Check it out 👇
We hope you enjoyed this post on starting position and first steps footwork. Looking for more good content to improve your infielders? Discover more great drills below!