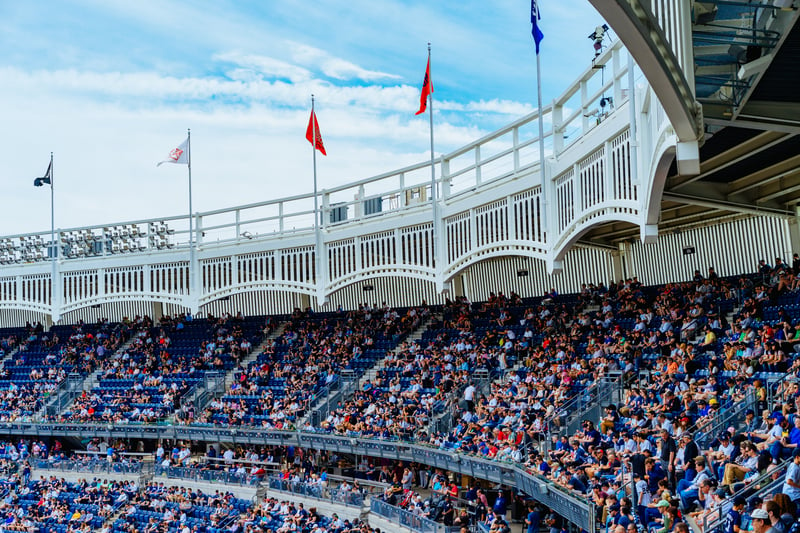 It's been several weeks since Mariano Rivera's historic election into the Baseball Hall of Fame. Some of the controversy surrounding his 425 ballot nomination raised a few questions in the baseball community: Was he worthy? Of all the previous Hall of Famers, did he deserve the first unanimous vote?
I'd like to put forward these questions instead: When someone honors a player, what's our first instinct? Do we quickly acknowledge his achievement or poke holes in his career? In the context of life, the answers of these questions tell us something about ourselves.
Coaches have the privilege and power to create and model cultures of honor in the clubhouse. It very well could be the element that propels your players into successful longevity. Teaching your players to celebrate one another will develop resilience and humility that only confidence breeds.
ESPN's Round Table
Notice the sports writers are the ones who weigh in on discussions of who's worthy of the honor or not. Coaches and players have the opportunity to acknowledge one another's greatness without stinginess or insecurity. Some might say, "He had one good pitch," and the wiser might say, "His cutter put away the best in the game."
The 5x World Champion and Major League Baseball all-time leader in Saves and Games Finished shares his perspective in the following interview.
Rivera joins MLB Tonight to discuss HOF election

The closer's job: pitch one inning to win or lose everything everyone's been working for game's entirety. Carrying the performance of the whole team with the one job of getting three outs. This requires grace. Watch Rivera's closing out for the 27th Yankee World Series Title.
High Stakes and High Honors

Perhaps, Mariano Rivera's legacy is revered because he did his job well...with humility. We esteem his ability to execute with high stakes, unbelievable pressure, and utmost responsibility. Demonstrated by #42, we witness the keys to humility lie in our commitment to serve the greater goal bigger than our own career. Mariano Rivera gets our hat tip as one of the greats receiving our industry's greatest honor with striking grace.

Check out some of the great work Mariano Rivera's been doing since his retirement in the game at the Mariano Rivera Foundation.