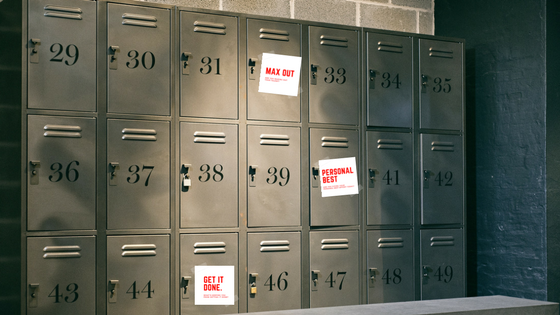 It's the information age, people. The instantaneous nature of information can saturate the best of us, especially millennials and Gen Z's. Let's assertively enforce powerfully positive, motivating messages to your players. Download them here.
DOWNLOAD HERE: 8 Motivational Baseball Locker Room Poster Prints
Positive, empowering messaging is IMPORTANT. Surround your players with motivating phrases and questions to keep them geared up to give their best on the field in practice, so they're ready for game time.

DOWNLOAD

PRINT

HANG IN THE LOCKER ROOM

MOTIVATE
Hang up these posters around the locker room, tape one up once a week as an 8-week series of food-for-thoughts, or tape one on a player's locker when he needs encouragement.
Here are a few of the messages:
MAX OUT: Are you maxing out your talent?
PERSONAL BEST: Are you giving your personal best effort today?
TRAIN SO YOU CAN PLAY: Are you putting in the work to play?
A coach's job is to train players. This includes the body, mind, and spirit. That's a tall order. As you focus on developing a player's body for the game, don't neglect the power of encouragement, positive reinforcement, and challenging the athlete's mental discipline.
What are some of the best ways you motivate your team? Comment below!