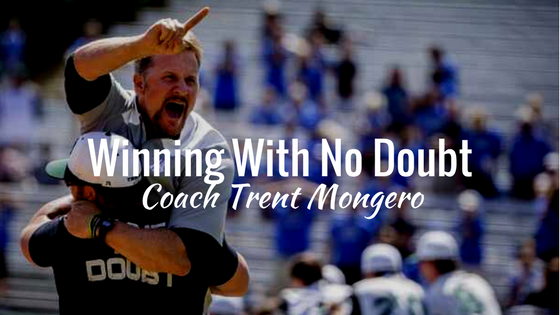 "Leave no doubt."
This was the anthem for the GA 2017 Baseball State Champs.
Coach Trent Mongero led his team into a victorious season with a motto encompassing both the individual and team challenge.
Coach Mongero was kind enough to answer a few of our questions regarding his historic win. Check out his approach on postseason, state championships, and family below.
North Hall Baseball, Class AAA Champions: History Is Made from WDUN TV on Vimeo.
Q: What makes winning a state championship title with your son different from any other season in your coaching career?
It's a dream come true for any baseball dad to have a son who loves the game as much as they do. But to have a son that is talented enough to plays for your high school baseball program is priceless. It's a chance to give to him what you have invested in all your other players over the years. Yet to win a schools first state championship in 60 years with my son is a story book finish for all involved. Just beautiful.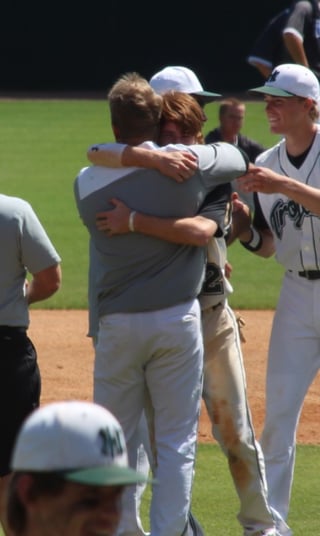 Q: How would you describe your posture and approach through the post season and through the state championship?
We treat the state playoffs no different then we do the regular season. There is a script. It is scouting, well-thought out practices, focusing on execution and consistency every day, and trusting that preparation in games.
The postseason is a new season. We often go back to the basics in practice for a few days and then focus on keeping their confidence high. When it comes to the games, we focus on competing our rear ends off. We also make it very clear that we don't expect perfection from our players in the games, we expect their best effort.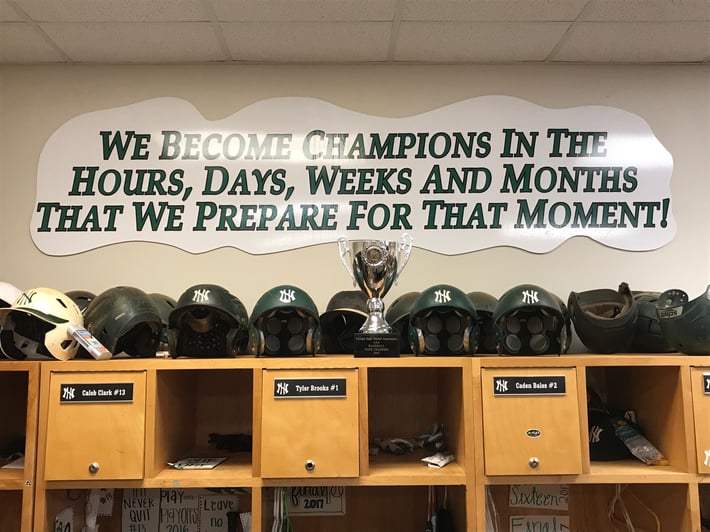 ---
We've shared some of Coach Mongero's images and thoughts with you, and we hope you find his drill videos helpful as well. The results of this program have been duly noticed. Help yourself to all the free materials online below!