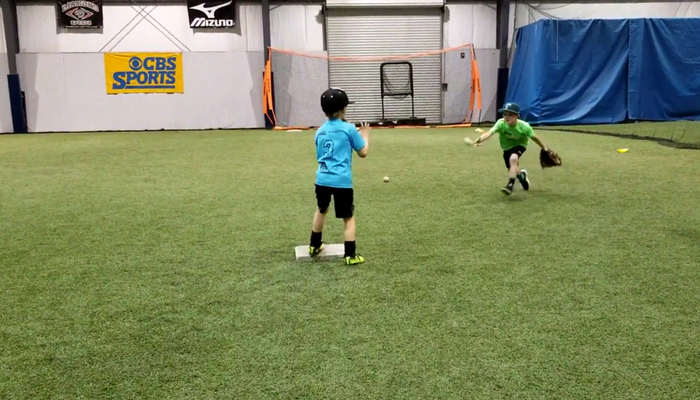 You wouldn't expect to see double plays from a 6-year-old.
But that's exactly what you'll see in this video. Beaux Waddell is a coach and parent of a 7U team in Shreveport, LA, and he's seeing results from his scrappy group of 6 year olds.
These kids are growing and getting better...FAST.