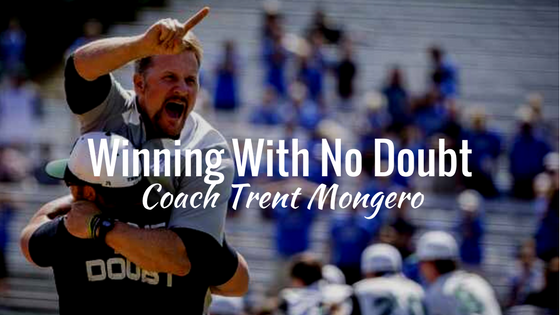 "Leave no doubt."
This was the anthem for the GA 2017 Baseball State Champs.
Coach Trent Mongero led his team into a victorious season with a motto encompassing both the individual and team challenge.
Coach Mongero was kind enough to answer a few of our questions regarding his historic win. Check out his approach on postseason, state championships, and family below.