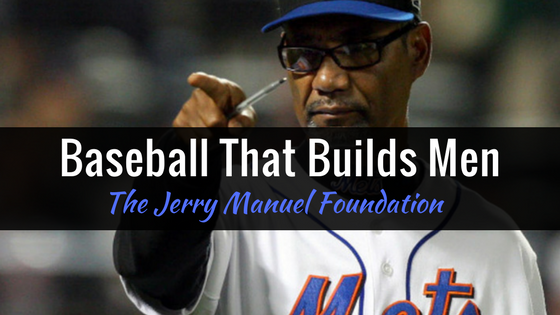 Every so often, we hear baseball stories that move us. This one isn't happening under the bright lights of the Major League stage.
This is a story unfolding in Sacramento, CA, where urban youth are given an opportunity to receive Charter School quality education, while receiving elite baseball training from the legendary Jerry Manuel and his team.
Get inspired by how Jerry Manuel is using baseball to build character in the next generation of young men in life and the game.