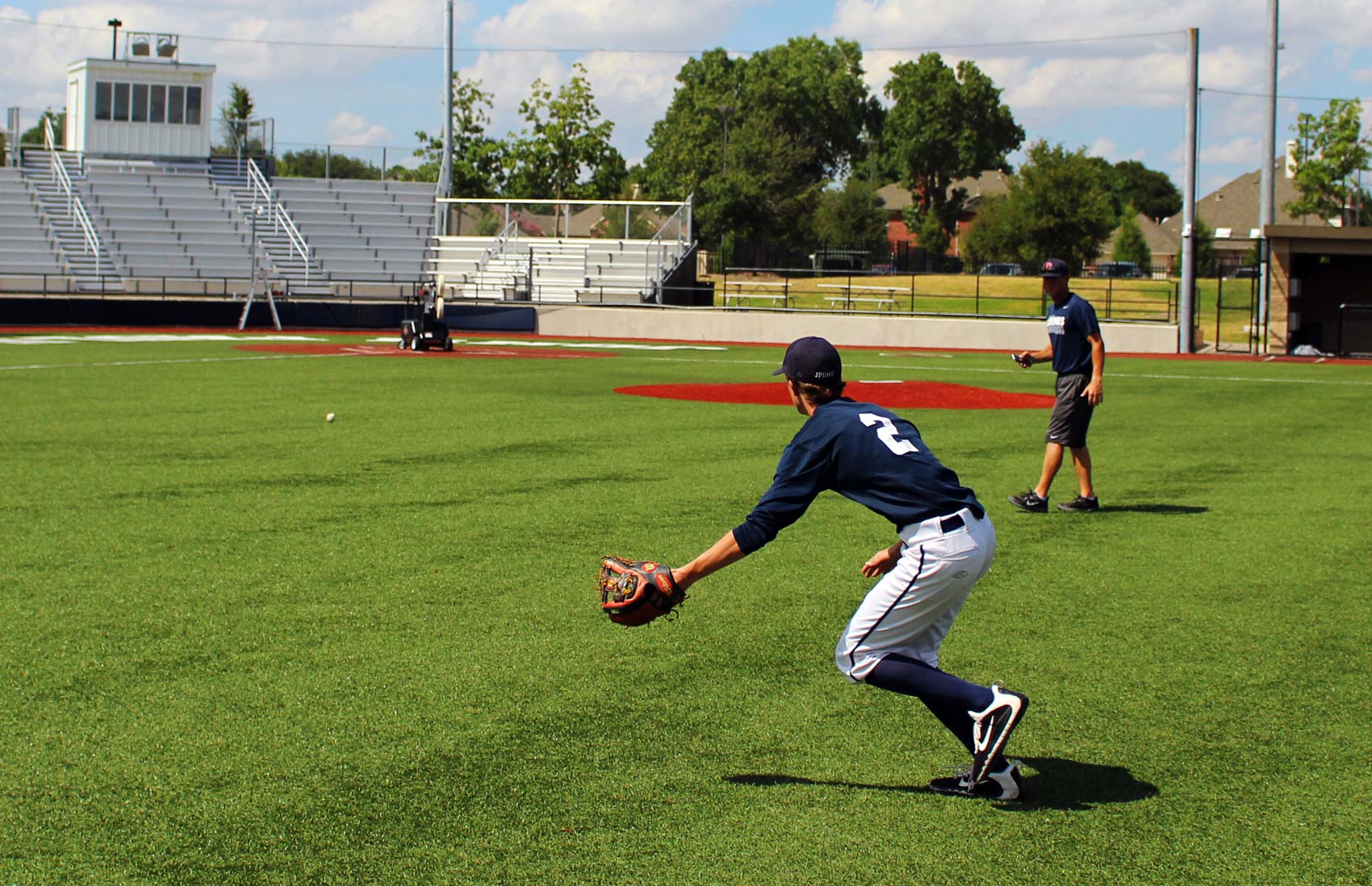 In the fall, while some are gearing up for football, others hit the gym to cross-train through the autumn months.
Fall provides a great opportunity to both work on improving areas of expertise and targeting skill deficits that need attention.
Typically players use off-season to gain traction on skills of the tangible sort: speed training, strength training, and fielding. Today we're addressing FIELDING.
Check out our 10-week template for improving your player's defensive consistency.