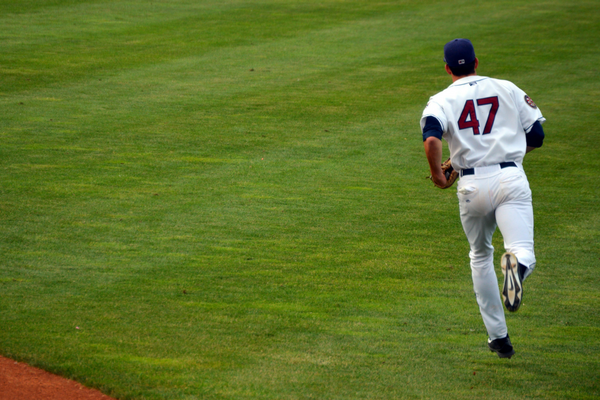 The hustler puts in the extra work after practice. The hustler asks for 10 more reps. The hustler spends his personal time working on strenthening his weaknesses.
These drills are for that player.
Granted, it's not just the drills that will make you better, it's the work you put into them.