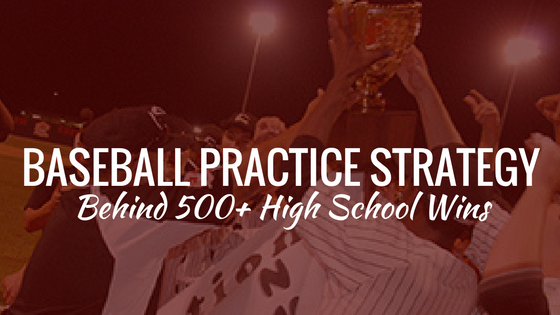 When folks meet Coach Armando Sedeño, oftentimes they are stunned by the sheer passion and energy of the 500+ winning coach -- dare I say, they have encountered the very secret to his winning career.
Today we're interviewing Houston's Langham Creek High School Baseball Coach, Armando Sedeño. He has amassed over 500 wins, and this year his team made MaxPreps Xcellent 50 National Baseball Rankings Presented By The Army National Guard in the top 25.
He's divulging team practice thoughts and strategy for player development. Check it out!