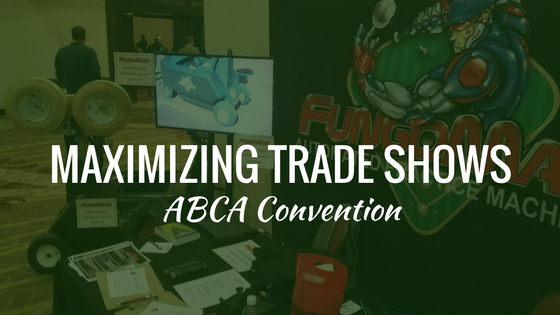 It's trade show season! Bring on the booths, the freebies, the clinics, the motivational speakers, and especially the chance to focus on nothing but the game.
I've been to my fair share of trade shows and let me tell you: trade shows offer far more than just handfuls of free double bubble gum.
Trade shows offer the rare opportunity and forum to share ideas, try out new techniques, and network with successful coaches.
If trade shows are the buffets of baseball, the coach who picks up the most new skills and eagerly networks with the most winning coaches, gets the most out of his baseball buffet meal ticket. Check out some of the ways we think you can get the most out of your trade show experience.