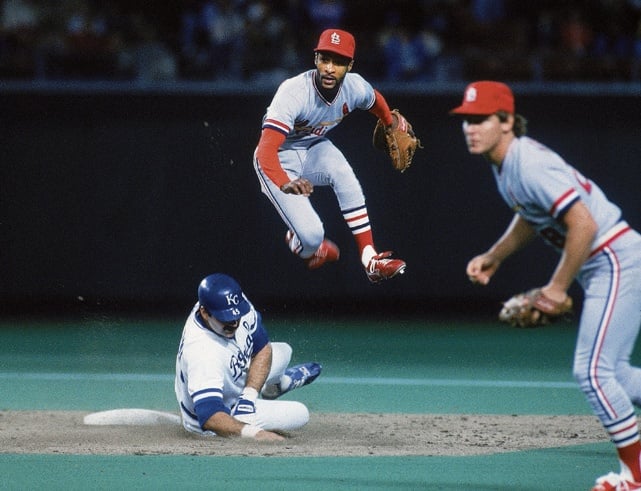 "I'd like to be remembered. I'd like to think that someday two guys will be talking in a bar and one of them will say something like, 'Yeah, he's a good shortstop, but he's not as good as ole Ripken was' " (source).
Guess what folks, we're still talkin' about him.
He still holds the record, and in this game that counts for alot. You may or may not agree that he was the best, and that's fine, but let's open the conversation and take a good look at the best defenders to play the position of shortstop to date. And why don't we throw in some drills to give to your shortstops while we're at it?