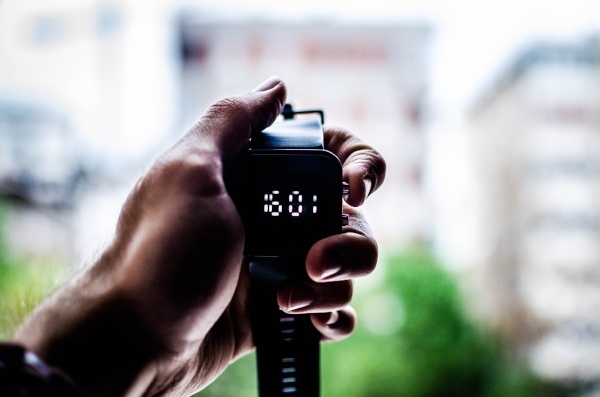 Tick. Tock. Tick. Tock.
'Tis the last month for getting the pre-season work done.
And that time on the field is precious to you and the development of your players. That's why we're highlighting Coach Chris Finwood at Old Dominion University for his obsession with getting multiple things done simultaneously in practice.
Check out how he does it below.