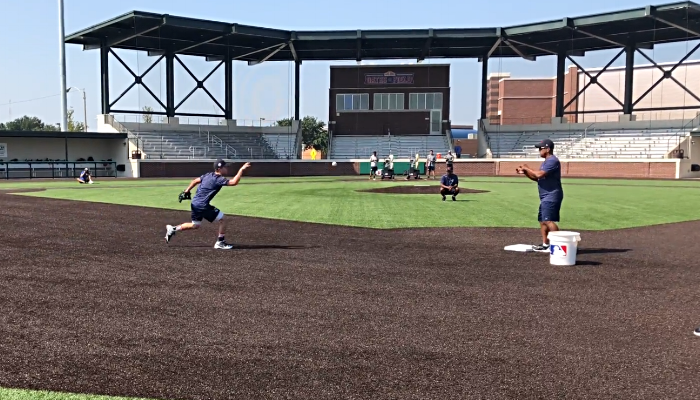 Born from the baseball dad who wanted to give better fungoes to his son outside of practice, he figured: "surely there's a machine out there that can challenge my son with the exact reps he needs."
No such machine existed at the time. And hence, FungoMan was idealized for the baseball dad and player who just wanted extra practice.
Today we're sharing 5 coach reviews for the teams wanting better baseball practice.