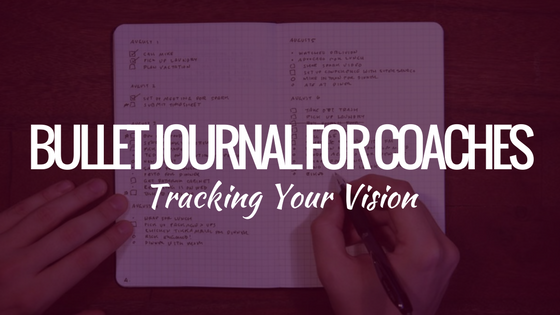 When Skip Bertman won the head coaching job at LSU's baseball program, he started by walking the baseball facility and wrote down his vision for LSU Baseball.
He made a dream list of everything he wanted the program to become.
LSU is now one of the most formidable and beloved baseball programs in the country. Bertman gives us a secret to success in the game: He wrote out his vision.
Read more on how to launch your program into greatness by simply writing down and staying accountable to your vision.