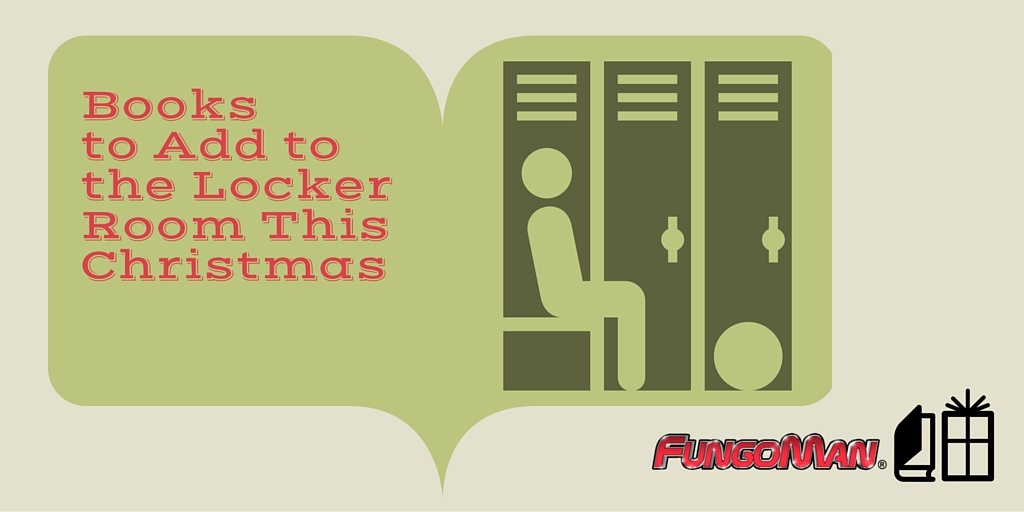 It's been said that the only thing keeping us from where we want to go is information. One of the first things to getting where you want to go, is knowing where to go and getting the road map to that peak of success.
This holiday season, we're proposing a few inspiring ideas to our readers. A wealth of inspiration, information, and proven-methods of success lie between the bindings of these books in which we've found PURE GOLD for our coaches network.
This Christmas, consider investing in yourself by grabbing one or two of these reads to feed your coaching, leadership, and baseball mind.
Read on to find out what you've been missing.
---