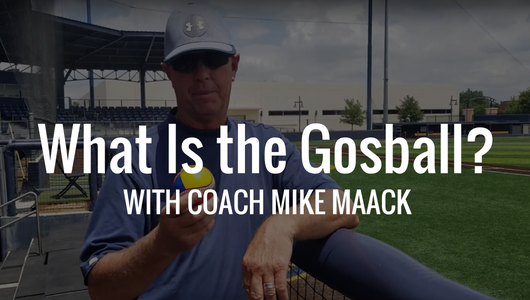 Both a training tool to watch the ball into the glove and watch the ball to the barrel of the bat, the Gosball is designed to help players in the game and in life.
The Gosball story begins with Coach Mike Maack, college coaching for 14 years, then founding and coaching a baseball program at Prestonwood Christian Academy for 17 years.
Read on to see how to get this training tool to use for your program.