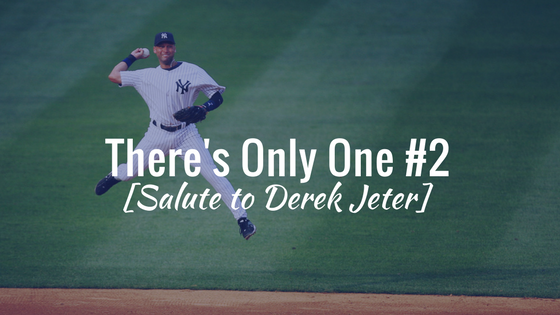 On the heels of a historic weekend, "#2" is now retired in Memorial Park, and we would like to give our own salute to the great Derek Jeter.
"The Captain," "Mr. November," and "Der-Rick Jee-Ter" ―such hallowed words.
Check out these career highlights the world of baseball shall forever revere, and download our free shortstop baseball drill while you're at it.