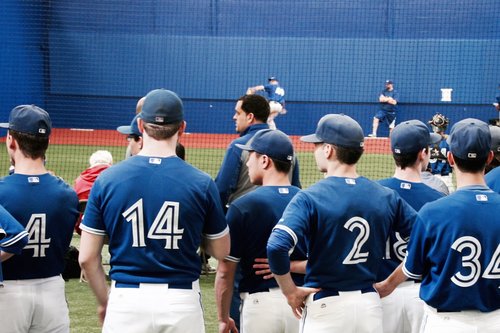 Omar Vizquel -- a familiar name to aspiring middle infielders -- turned 1734 double plays in his career at shortstop. Ozzie and Cal followed him with 1590 and 1565 respectively.
His numbers boast an undeniable discipline and sense of play that distinguished him as one of the most agile players to ever play the game. You have to admit, double plays are among the most dynamic aspect of middle infielding.
Director of Player Development for the Ontario Blue Jays, Sean Travers has been sharing some awesome material of his crew working on double plays. Watch these guys turn two.