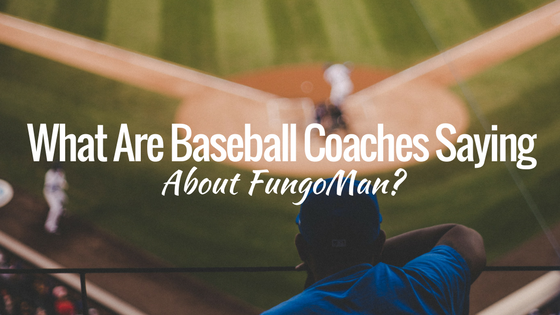 If you've heard anything about FungoMan, you're likely to have heard some polarizing statements about the machine that give rise to concern or curiosity.
"That machine makes coaches lazy."
"I don't go through a single practice without using it."
"This thing can do anything!"
Sound familiar? For this week's blog, we figured a little feedback from our customers might be the best way for you to hear your peers' opinions about the automated baseball practice machine that is FungoMan.
Check out these videos below!