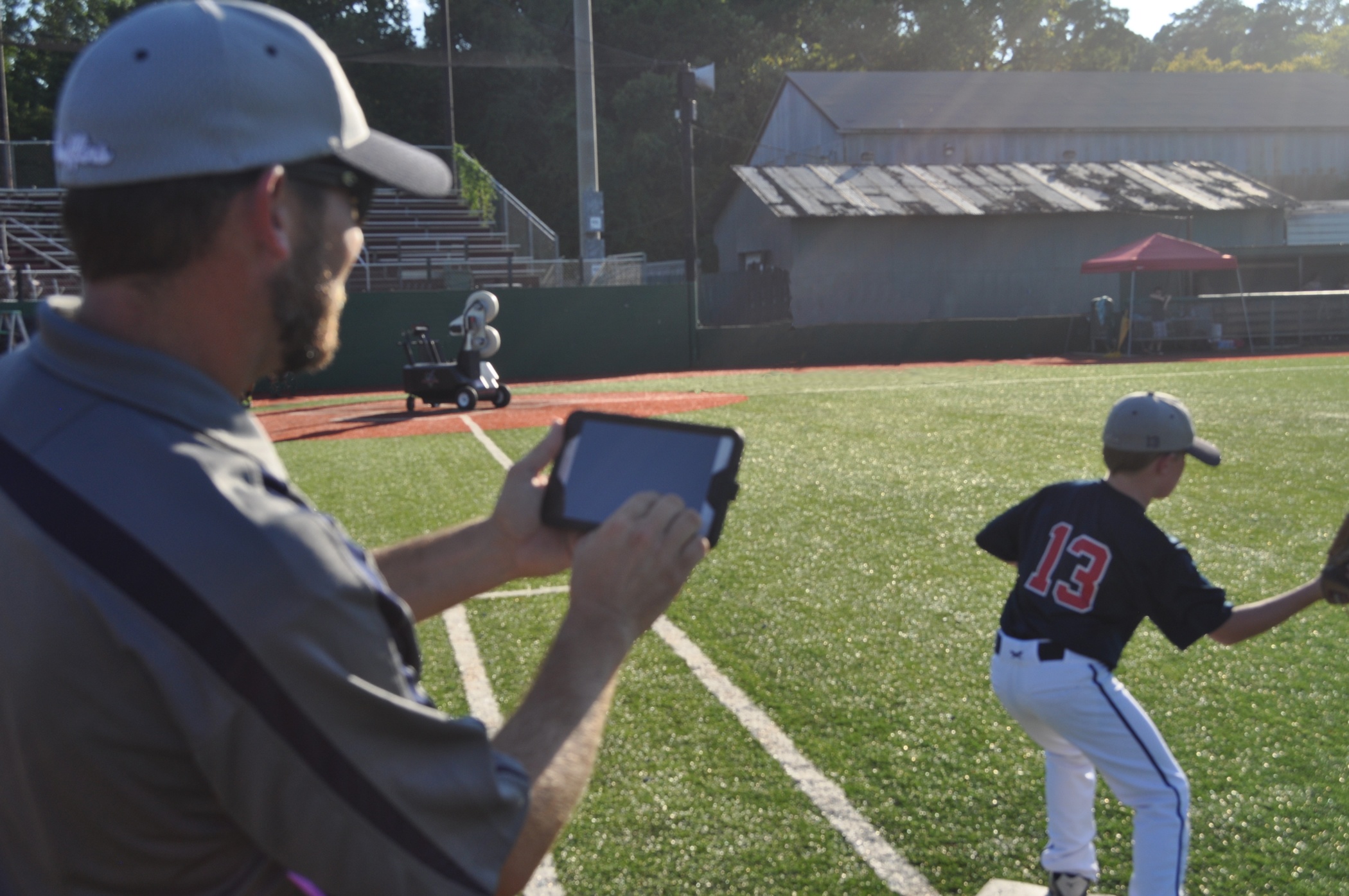 Congratulations! You have an extraordinarily powerful tool in your baseball training arsenal. We're excited to help you get well on your way to executing advanced practice regiments with your team.
While the machine itself gives you the ability to get quality reps for your players, the wireless remote is the axium for taking your coaching to an unprecedented level of immediate communication with your team.
Pull out your FungoMan wireless remote and let's get you started.