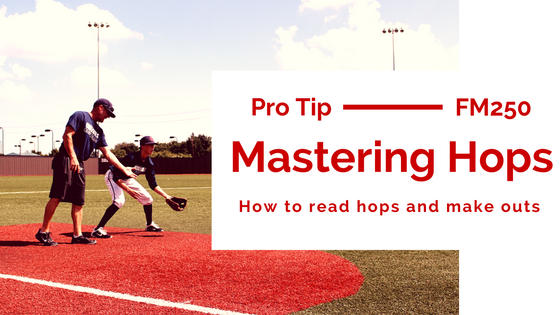 ---
Infielding ground balls is no job for the dazed and confused. Only the quick, sharp, and agile survive the split-second decisions that must be made to get outs. Alright, alright, alriiiiight?
Let's get to the business of fielding ground balls and making sense of ball hops.
We've all been there. We've seen a player over-anticipate the second hop, fumble the ball, give a late throw, or even worse, make an error. So in this post, we will be dissecting ball behavior, addressing common mistakes, and giving fielding notes for the intermediate to advanced player.