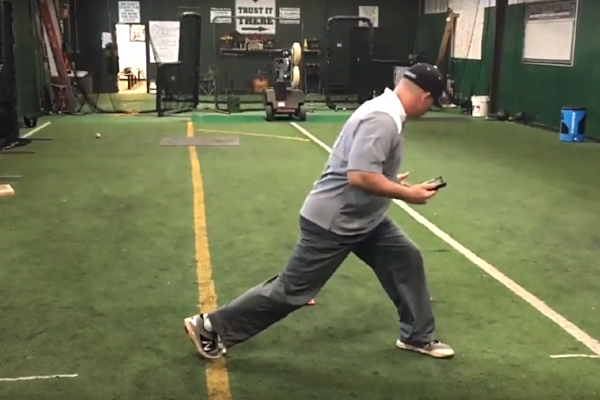 There is without a doubt no shortage of backhands you'll see in a game, nor is there any lack of discussion around how to master them. The problem is breaking down the essential components that culminate into the perfect backhand.
We have Coach Trent Mongero sharing his essential recipe for backhand mastery.
Implement these 3 drills into practice and observe how your players confidently approach backhands when the game's on the line.