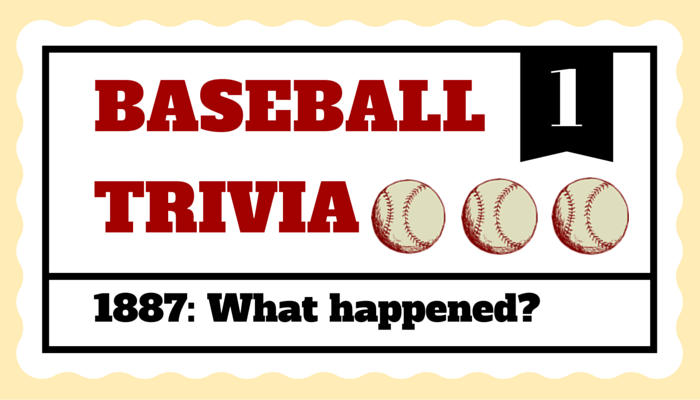 Did you know that Indoor Baseball is an official game all its own? Did you know that the same day America consumes 46 million turkeys is also the birthday of Indoor Baseball? That's right, indoor baseball, first conceived by George Hancock, became a game with an official rulebook and everything back on Thanksgiving 1887.
(Click image to read the full rulebook, provided by The Library of Congress)
Today young players and baseball's best still seek to play no matter the storm. In fact, 6 out of 30 Major League Stadiums have retractable or fixed roofs, making for much happier players and fans in the colder and more tropical states. The likes include:
Rogers Centre, Toronta Blue Jays

Chase Field, Arizona Diamondbacks

Safeco Field, Seattle Mariners

Miller Park, Milwaukee Brewers

Minute Maid Park, Houston Astros

Marlins Park, Maimi Marlins

Tropicana Field, Tampa Bay Rays
For those who want to play better no matter the weather, the rest of baseball turns to indoor training facilities, where young players fire up their game in the warmth of air-controlled facilities, with excellent turf, and other training tools.
So, on the Eve of the day our American culture ackowledges those to whom we are most thankful, FungoMan would like to give these awesome customers a hattip for making baseball practice engaging and possible for their players, and for allowing us to help do exactly that. To find out just how many FungoMan's help assist indoor baseball facilities, read on.