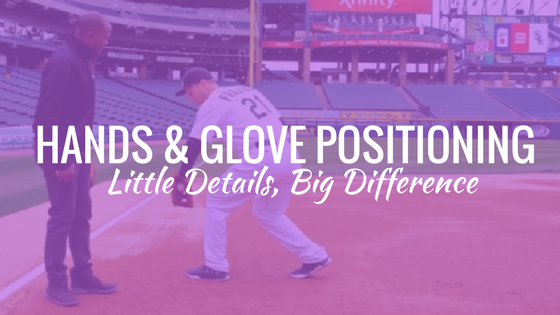 Baseball culture throws around the compliment "he's got good hands" like it's something only a few innately talented players possess. But who's to say, those hands didn't become that way without purposeful practice?
A baseball player's hands are arguably some of his greatest tools; after all, your hands catch with a leather glove, throw a 108-stitched ball, and grip a bat, making up the primary actions of baseball.
Let's take a look at a few little details that go into making your hands some of your greatest assets on the field.