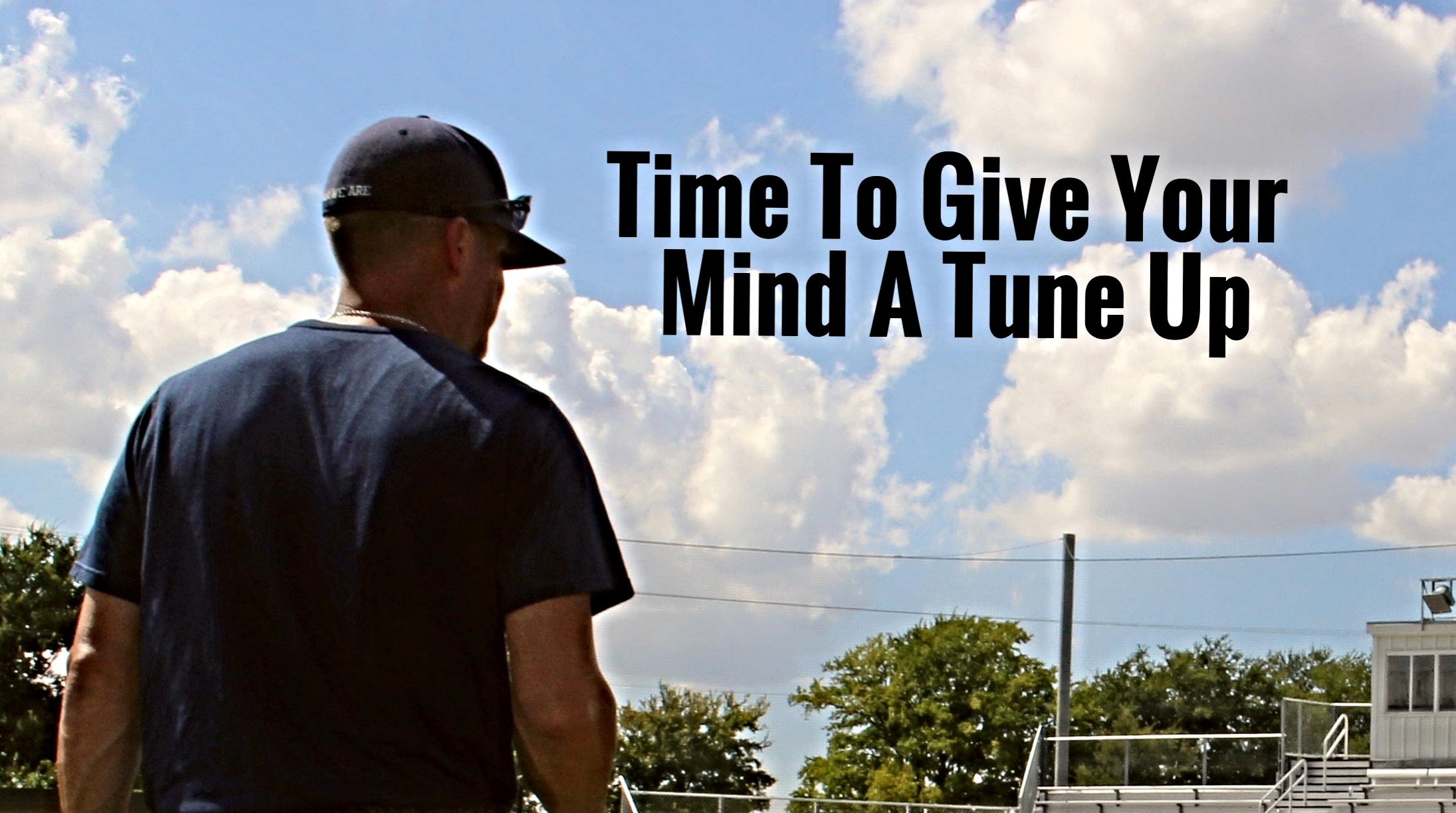 Yogi Berra once said, "90 percent of the game is half mental." Our man Yogi may not have been the best with the concept of percentages, but he knew a thing or two about the mental game of baseball.
Recently our good friend Donnie Moore made a visit to speak to the Royals at Spring Training. With demonstrations of strength and motivational talks, he effectively releases tremendous amounts of drive and desire.
Here you'll find some great content to sharpen your mental game, unlock your inner motivation, and discover how to draw out the best work ethic of your players.