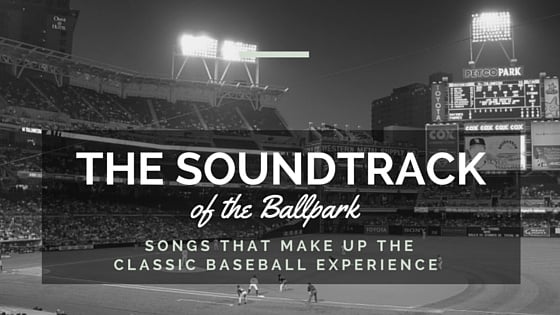 When I think back on my childhood, I remember it spent at the ballpark. And I can remember my first Major League game like it was yesterday.
And the baseball music that accompanied so many of these moments.
But what I loved the most, were the sounds I heard. The crack of the bat. The thump of a strike. The roar of a sea of people. The boos. The ump's call: strike three. The silence before the pivotal moment.
That is what we want to talk about in today's blog: BASEBALL MUSIC. The musical notes that take us right back to the ballpark.
Read on to hear the songs of baseball that mark the times. And your childhood.