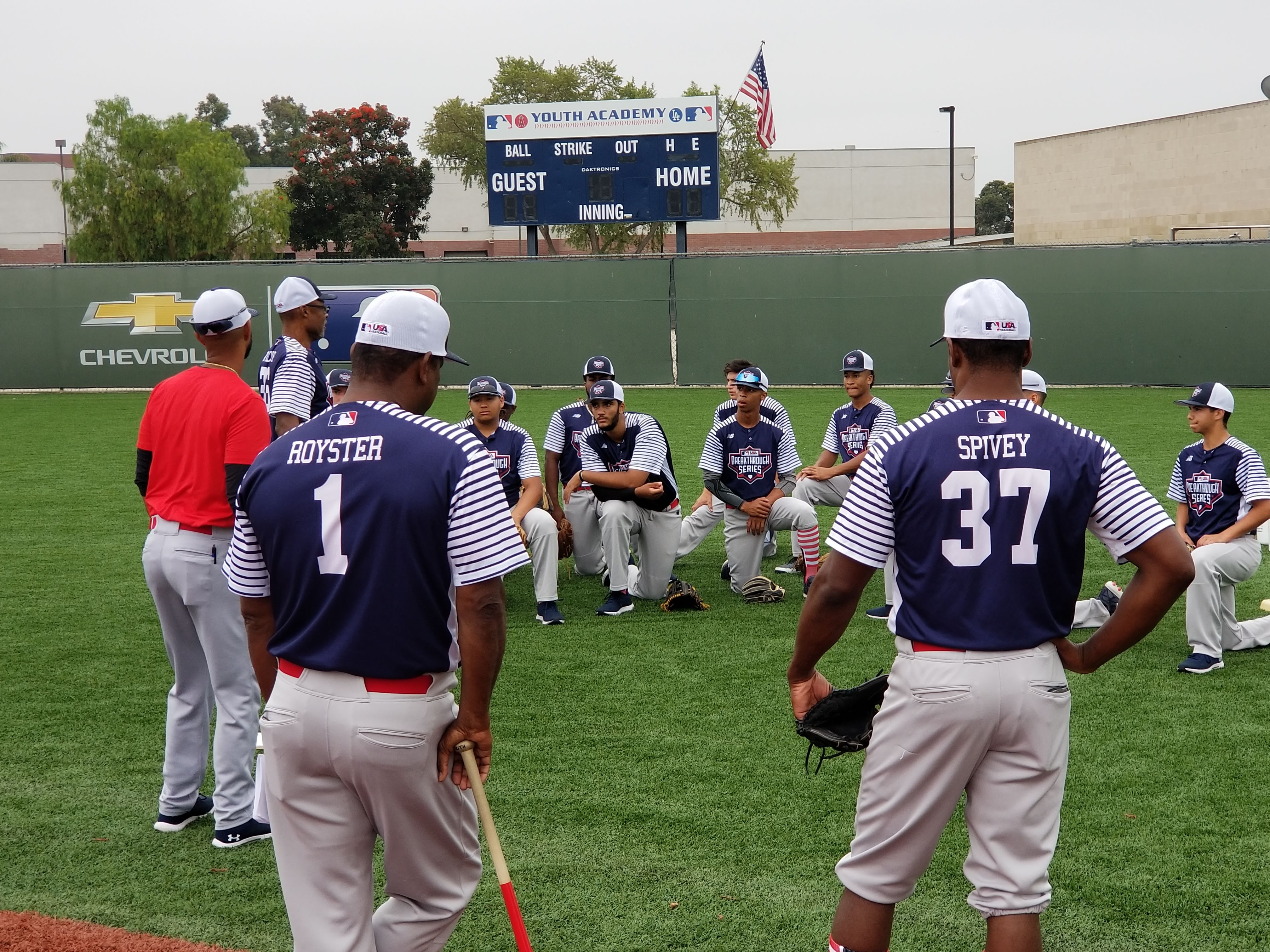 What if I told you 25 Breakthrough Series alumni were selected in the Draft this year?
There are a few things you should know about MLB's initiatives to create opportunity for the next generation of baseball players. One of them includes incredible training.
We've joined MLB's Urban Youth Academies in Compton, New Orleans, and Kansas City. Watch the latest with FungoMan and MLB Youth Academies.